Welcome to La Mesa
Advice is a click away
What Would You Like To Know?
La Mesa
Search La Mesa Real Estate Listings
---
La Mesa: The Jewel of the Hills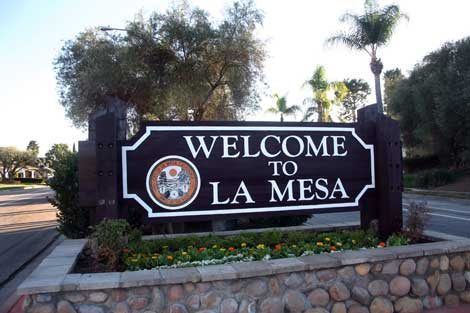 La Mesa real estate located in San Diego county is a beautiful place to live or visit. The city rightly calls itself the "Jewel of the Hills", and it is indeed an accurate description. It is situated less than fifteen miles from the Pacific Ocean, close enough for beach trips, but far enough away to be able to avoid some of the tourist traffic.
It is near enough to San Diego and several other cities that you have other options for things to do should you manage to exhaust all the various options that this town offers.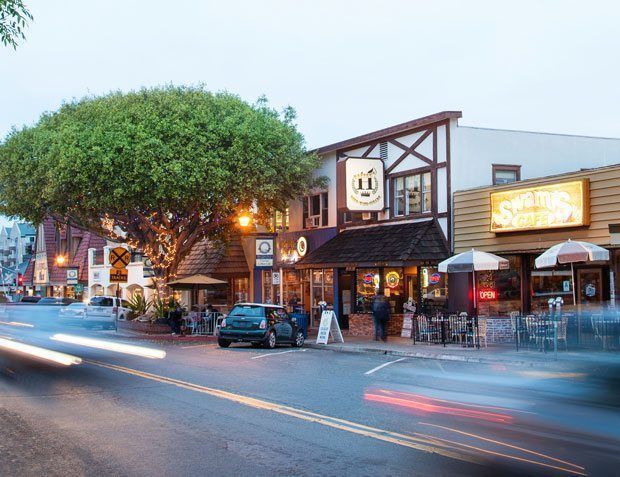 There are many restaurants and other attractions, so you would always have choices about what to do. Some of the area attractions include a Farmer's Market weekly, a festival celebrating older model vehicles and a popular Oktoberfest. Oktoberfest in La Mesa is one of the main festivals of the year, and is typically attended by nearly a quarter of a million people.
There are concerts on Sundays throughout the summer, a festival supporting environmental concerns and green living, and a parade in celebration of Flag Day. There are several beautiful parks and trails in the area, as well as the Computer Museum of America.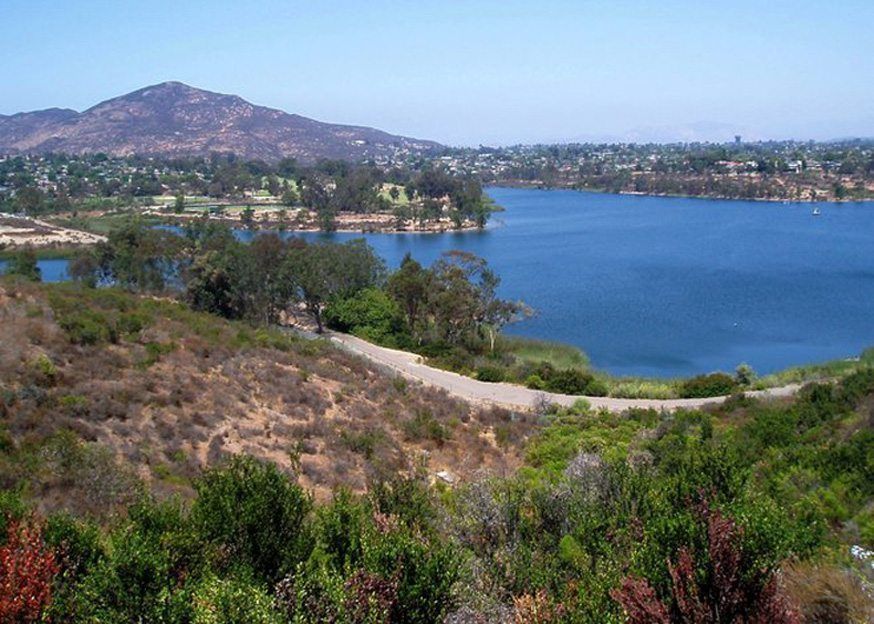 La Mesa has a municipal pool and also participates in Live Well, a program that promotes healthy lifestyles, food choices, and more opportunities for getting and staying active. There is something for everyone and the community as a whole strives towards an ideal standard of living.
Real estate in La Mesa ranges from condos to single family homes in Mount Helix. There is something for every budget and family size. La Mesa homes and neighborhoods are wonderfully maintained.
The city itself covers less than ten square miles, and the population is approximately sixty thousand. The excellent La Mesa school district includes both public and private schools.
The city has whatever you need to make sure you feel right at home! If you are looking to relocate to an area of southern California for any reason, La Mesa is definitely a place that is worth considering for your new home.
---
Property Listings
Property listings for La Mesa.
Market Analysis
Market analysis data for La Mesa.
Real Estate Market
Connector.

Median sale price last 12 mo.

Connector.

Avg. property tax

Connector.

Sale price lowest 12 mo.

Connector.

Sale price highest 12 mo.
Photo Gallery
View our gallery below for La Mesa.
Area and Demographic Statistics
This part graphically explains area and demographics stats for La Mesa.
Number of households
30,076
Household Avg. Income
81,279
Avg. year dwelling build
1966
| | |
| --- | --- |
| Population | 58,208 |
| Population Density | 5,126 |
| Median Age | 39 |
| | |
| --- | --- |
| Average value of the dwelling in which household lives | $468,830 |
| Avg. years a household has lived in dwelling. | 16 years |
Show me the National Index Comparison
Schools
This part contains all educational institutions in La Mesa.
The Best in
La Mesa
Browse through the top rated businesses in the most popular categories La Mesa has to offer.
Dine
Drink
Shop
Coffee
Workout
Groom
Pet Care