Welcome to National City
Advice is a click away
What Would You Like To Know?
National City
Search National City Real Estate Listings
---
Facts About Life In National City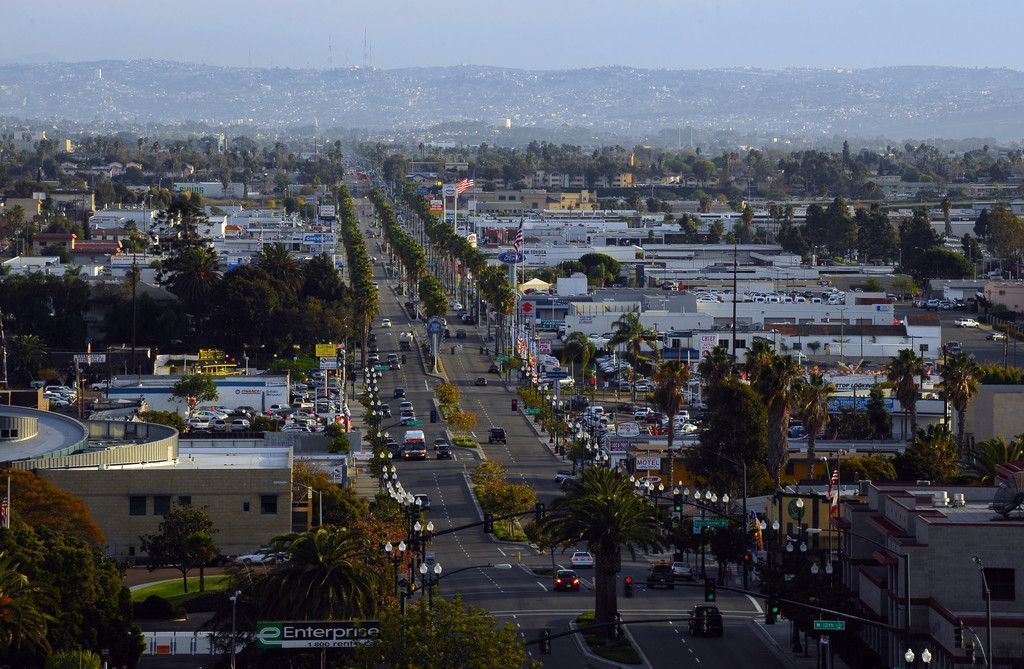 National City is located in San Diego county in the state of California and it is just 15 minutes away from the border of the U.S. and Mexico. It has a population of over 58,000 people. This city has been made habitable due to the affordable homes and favorable weather conditions.
National city homes include single family homes, multifamily homes, lofts, condos, apartments and ranches. The National City real estate agents will prove handy in helping you find a decent place that suits your taste and preference.
For families who have young kids, there are various National City school district available starting from elementary schools to high schools and they all perform well. Both public and private schools are found in this beautiful city. The public middle schools and high schools are in Sweetwater Union High School District.
Life in National City
If you are planning to settle there, you will definitely enjoy the weather too since this city experiences warm and dry summers and mild winter. If you also love a city where you can take a walk to various places, then this is definitely the place for you. In 2012, the city was named as the most walkable city in San Diego and prides itself with superb road access.
Moving cities can be difficult especially when it comes to adapting to the new place. However, you can make this easier by touring various places around the city. There are a number of decent affordable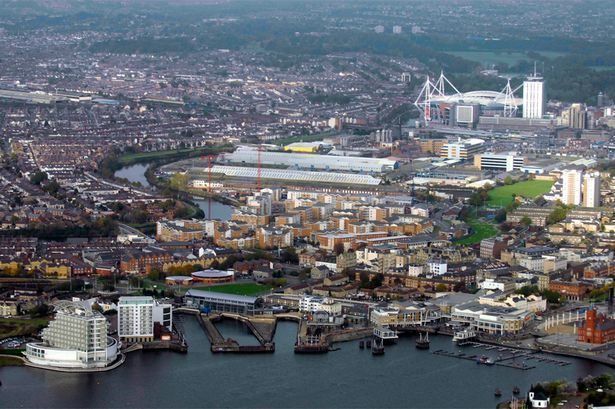 National City restaurants that offer a variety of meals including sea food worth checking out. Shopping malls are also available and you can make it a point of visiting them during the weekends, either alone or with your family if you moved with them.
Great parks are also available and if you are looking for a fun weekend out, you will not miss a place to go to. An example of a park in National City is Pepper Park. There are a variety of things you can do there such as having a picnic, going on boat rides and even playing sports such as basketball and skating.
These are just some of the many tourist attractions that draw visitors to the city. The alluring and serene nature of National City continues to attract new residents to the city.
Property Listings
Property listings for National City.
Market Analysis
Market analysis data for National City.
Real Estate Market
Connector.

Median sale price last 12 mo.

Connector.

Avg. property tax

Connector.

Sale price lowest 12 mo.

Connector.

Sale price highest 12 mo.
Photo Gallery
View our gallery below for National City.
Area and Demographic Statistics
This part graphically explains area and demographics stats for National City.
Number of households
15,540
Household Avg. Income
53,451
Avg. year dwelling build
1963
| | |
| --- | --- |
| Population | 59,527 |
| Population Density | 6,468 |
| Median Age | 32 |
| | |
| --- | --- |
| Average value of the dwelling in which household lives | $330,203 |
| Avg. years a household has lived in dwelling. | 15 years |
Show me the National Index Comparison
Schools
This part contains all educational institutions in National City.
The Best in
National City
Browse through the top rated businesses in the most popular categories National City has to offer.
Dine
Drink
Shop
Coffee
Workout
Groom
Pet Care