Welcome to Poway
Advice is a click away
What Would You Like To Know?
Poway
Search Poway Real Estate Listings
---
Reasons To Live In Poway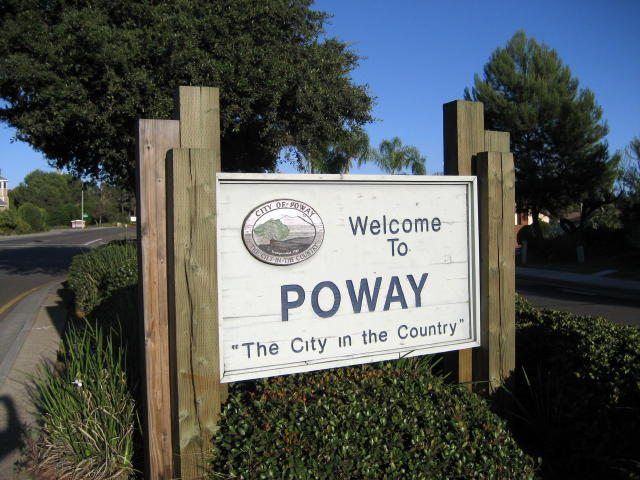 Poway in San Diego County is considered one of the best places around to raise a family. It has a low crime rate and a great public school system, allowing your children to grow up in a safe environment. The school district is one of the best in the region as well.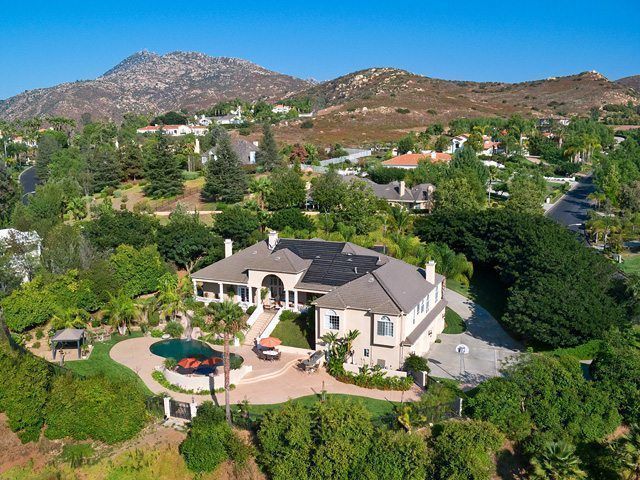 Homes are built on large lots, you know – the way the homes of old used to be. You and your children will have lots of room to grow. The Old Poway Park is being used for future development ideas like softball fields, affordable housing and even an arts center.
The city planning department is even considering adding additional parking and sidewalks to the area, making the city available to everyone. In fact, the downtown area is seeing some revitalization as well. More department stores are opening and the older areas of town are seeing preservation efforts increased.
With open spaces, lots of trees and rolling hills, Poway is separated by Tierrasanta and Scripps Ranch to the south, Rancho Bernardo to the north, Ramona and its mountains to the east, and Rancho Penaquitos to the west. Poway is considered a newer city, coming into its own in the late half of the 1900's when it was just a stagecoach stopping point on the trail from San Diego to Julian. Its first post office opened up in 1870 and it was named after the Native Americans who lived in the area.
Poway Real Estate
Poway isn't just a small hole-in-the-wall town. In fact, there are homes worth upwards of $25 million. You may not see them listed on Poway real estate sites because their owners are happy where they live.
The median income for the city is a whopping $91,000 plus and that was in 2012.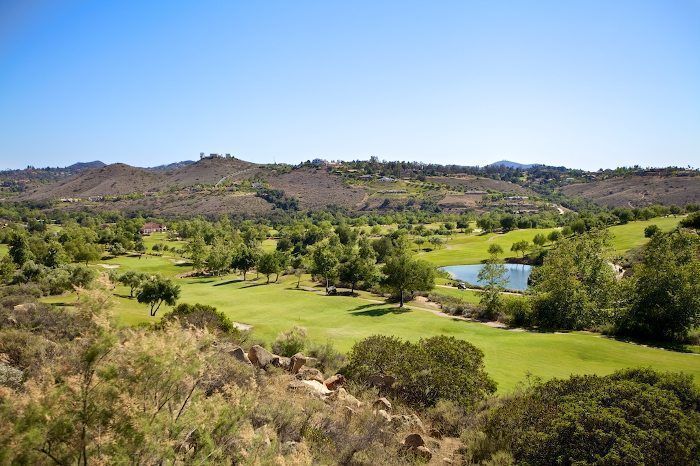 However, this little area attracts buyers who have astronomical incomes – major company CEO's, professional athletes, etc. Poway's luxury communities are tight-knit, but the entire city isn't all about the rich and famous.
The town has over 65 miles worth of horse and hiking trails, which is mainly why many property owners have horse properties.
Golfing is a huge sport in the area as well. Theater and concert productions, which are performed at the Poway Center, are huge attractions. If you love food, you must visit the local restaurants as well.
---
Property Listings
Property listings for Poway.
Market Analysis
Market analysis data for Poway.
Real Estate Market
Connector.

Median sale price last 12 mo.

Connector.

Avg. property tax

Connector.

Sale price lowest 12 mo.

Connector.

Sale price highest 12 mo.
Photo Gallery
View our gallery below for Poway.
Area and Demographic Statistics
This part graphically explains area and demographics stats for Poway.
Number of households
16,589
Household Avg. Income
127,918
Avg. year dwelling build
1978
| | |
| --- | --- |
| Population | 49,066 |
| Population Density | 1,292 |
| Median Age | 41 |
| | |
| --- | --- |
| Average value of the dwelling in which household lives | $599,721 |
| Avg. years a household has lived in dwelling. | 18 years |
Show me the National Index Comparison
Schools
This part contains all educational institutions in Poway.
The Best in
Poway
Browse through the top rated businesses in the most popular categories Poway has to offer.
Dine
Drink
Shop
Coffee
Workout
Groom
Pet Care