Welcome to Cardiff by the Sea
Advice is a click away
What Would You Like To Know?
Cardiff by the Sea
Search Cardiff By The Sea Real Estate For Sale
---
What to Look out for when Living in Cardiff By The Sea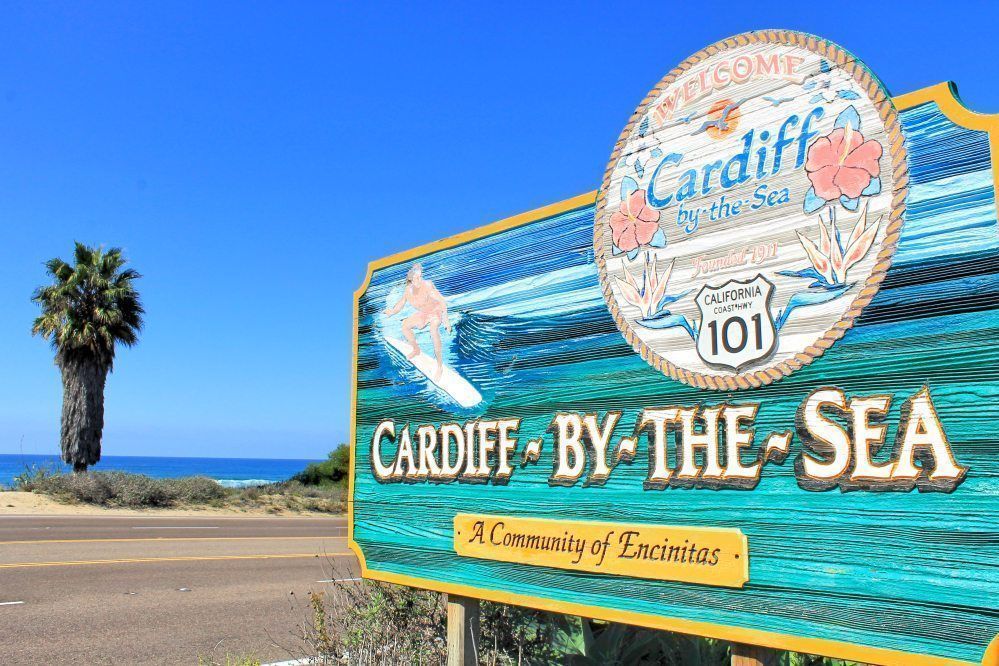 When looking at Cardiff by the Sea Real Estate, it is essential to ensure that you receive a comprehensive package. A good community should have a variety of amenities available to aspiring home owners, such as schools, playing grounds, hotels, good transport system, and security among others – such as this beautiful beachfront neighborhood!
Cardiff by the Sea, San Diego County provides these facilities in addition to a clean environment and a friendly society to all the home owners and those living there. There are many attractions available in the area such as; La Paloma theatre, Sheraton Carlsbad Resort & Spa, Allied Gardens and others.
There are various schools found in the area of all levels from pre-school to the college level. The schools strive to ensure that children receive quality education. The county also takes it upon themselves to warrant that the quality of education is continuously improved.

Some of the schools that can be found include, Cardiff elementary school, Mir Acosta College among others. Thus the community is assured of that their children would receive the best quality education available no matter the age.
For all the food lovers, there is a variety of cuisines that are offered by the different number of restaurants available in the area. There are also pet friendly restaurants available for all the dog lovers that would want to dine outside with their pets such as pipes café among others.
Some eateries also offer an ocean view to their customers during dining for example Jake's where they specialize in sea food.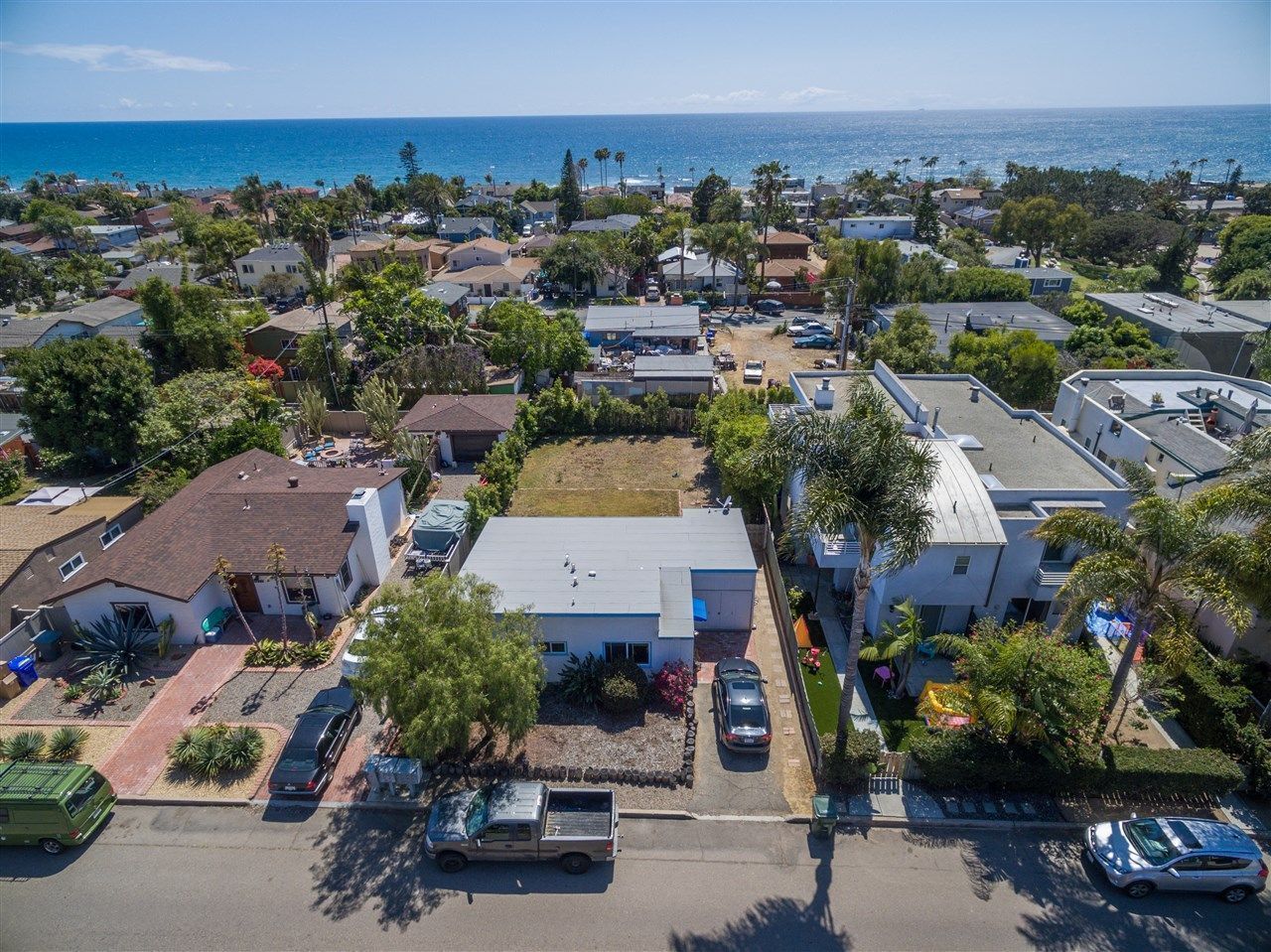 Individuals that are looking to live in Cardiff by the sea, have a large variety of options to choose from when looking for a house. There are apartments for those that are looking to rent out and those that are looking to buy already built houses.
Construction companies are also available for those that opt to build their own houses from the ground up.
Aspiring home owners have the advantage as there are a variety of real estate firms that ensure the every customer gets a house that is specific to their need. The prices of the homes are dependent on the facilities and amenities offered as well as the location.
Property Listings
Property listings for Cardiff by the Sea.
Market Analysis
Market analysis data for Cardiff by the Sea.
Real Estate Market
Connector.

Median sale price last 12 mo.

Connector.

Avg. property tax

Connector.

Sale price lowest 12 mo.

Connector.

Sale price highest 12 mo.
Photo Gallery
View our gallery below for Cardiff by the Sea.
Video Gallery
View our videos below for Cardiff by the Sea.
Area and Demographic Statistics
This part graphically explains area and demographics stats for Cardiff by the Sea.
Number of households
4,355
Household Avg. Income
118,108
Avg. year dwelling build
1973
| | |
| --- | --- |
| Population | 10,687 |
| Population Density | 3,952 |
| Median Age | 40 |
| | |
| --- | --- |
| Average value of the dwelling in which household lives | $770,987 |
| Avg. years a household has lived in dwelling. | 15 years |
Show me the National Index Comparison
Schools
This part contains all educational institutions in Cardiff by the Sea.
The Best in
Cardiff by the Sea
Browse through the top rated businesses in the most popular categories Cardiff by the Sea has to offer.
Dine
Drink
Shop
Coffee
Workout
Groom
Pet Care