Welcome to Mission Beach
Advice is a click away
What Would You Like To Know?
Mission Beach
Search Mission Beach Real Estate Listings
---
The Beach and the City All In One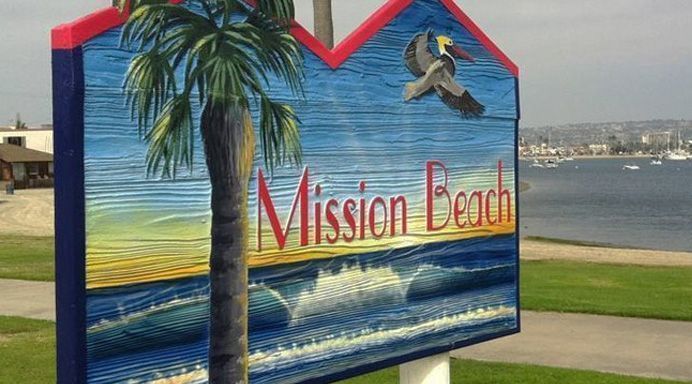 Have you been perusing the San Diego area trying to decide the best place to put down roots? If you are interested in living near the beach, check out Mission Beach real estate.
This community is built right on the shores of the Pacific Ocean, and is a neighborhood that runs along nearly two miles of oceanfront property, so there are plenty of beachfront real estate to choose from.
This area was built on a sand bar with some homes built in the 1930s and 1940s, but the majority of the community was constructed later. You will find Mission Beach homes differing greatly with many architectural styles from different historical time periods.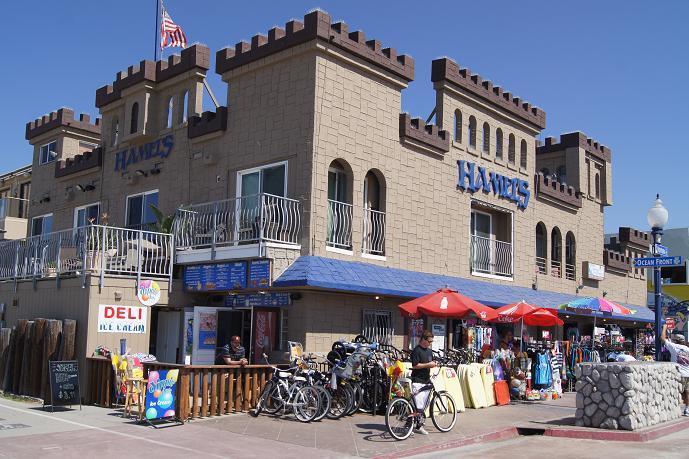 This will be pleasing to those who enjoy making their own unique mark. You will find all kinds of people here and so much to do.
Life in Mission Beach
If you are looking for an area which has a city feel and is located on the ocean, this will be a unique place you may want to look into. Not only are Mission Beach restaurants unequaled in diversity and type, you will find more than enough to your liking, and just around the corner.
Besides the excellent food and drink establishments, you will find a number of fun activities within this small community such as surfing, skateboarding, bicycling, as well as just being able to walk out your door and walk or sit on the beautiful beach.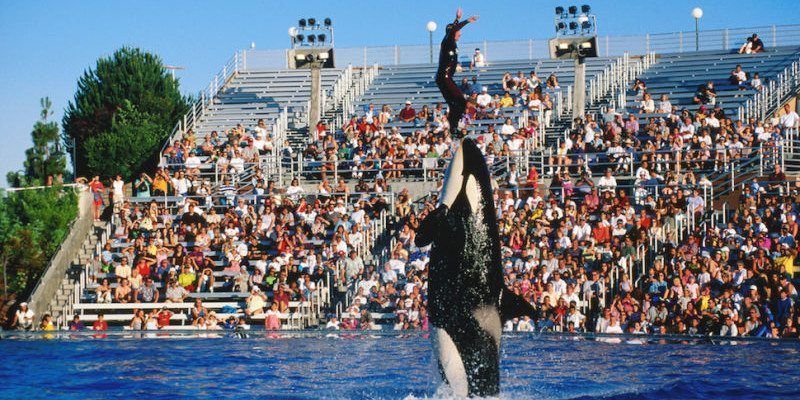 If you're looking for something special to do with the family, SeaWorld is minutes away and Belmont Park amusement park with its original wooden roller coaster and other fun rides are in your backyard.
If you want to take a short drive, you can visit one of the best zoos in the country, the San Diego Zoo and its Safari Park. There are also many wonderful beaches and parks in close proximity to Mission Beach.
If you have a family, the Mission Beach schools are a part of the San Diego Unified School District, which is one of the best large city school districts around. If this sounds like an exciting option for you, check out Mission Beach home search.
---
Property Listings
Property listings for Mission Beach.
Market Analysis
Market analysis data for Mission Beach.
Real Estate Market
Connector.

Median sale price last 12 mo.

Connector.

Avg. property tax

Connector.

Sale price lowest 12 mo.

Connector.

Sale price highest 12 mo.
Photo Gallery
View our gallery below for Mission Beach.
Video Gallery
View our videos below for Mission Beach.
Area and Demographic Statistics
This part graphically explains area and demographics stats for Mission Beach.
Number of households
23,959
Household Avg. Income
90,878
Avg. year dwelling build
1967
| | |
| --- | --- |
| Population | 46,858 |
| Population Density | 3,977 |
| Median Age | 33 |
| | |
| --- | --- |
| Average value of the dwelling in which household lives | $701,032 |
| Avg. years a household has lived in dwelling. | 14 years |
Show me the National Index Comparison
Schools
This part contains all educational institutions in Mission Beach.
The Best in
Mission Beach
Browse through the top rated businesses in the most popular categories Mission Beach has to offer.
Dine
Drink
Shop
Coffee
Workout
Groom
Pet Care