Welcome to Santee
Advice is a click away
What Would You Like To Know?
Santee
Search Santee Real Estate Listings
---
Lots To Do and See In Santee

Santee real estate lays within a city located just 18 miles from the ocean, offers a wide range of attractions for people of all ages. Thanks to the the San Diego River and the 1,100 acres of natural riparian habitat, those who love the great outdoors may find Santee real estate a perfect fit.
Originally founded by the Kumeyaay Indians, the city obtained its name from a gentleman known as Milton Santee. Boasting one of the lowest crimes rates among cities within the county, the area draws businesses looking to expand and develop vacant land.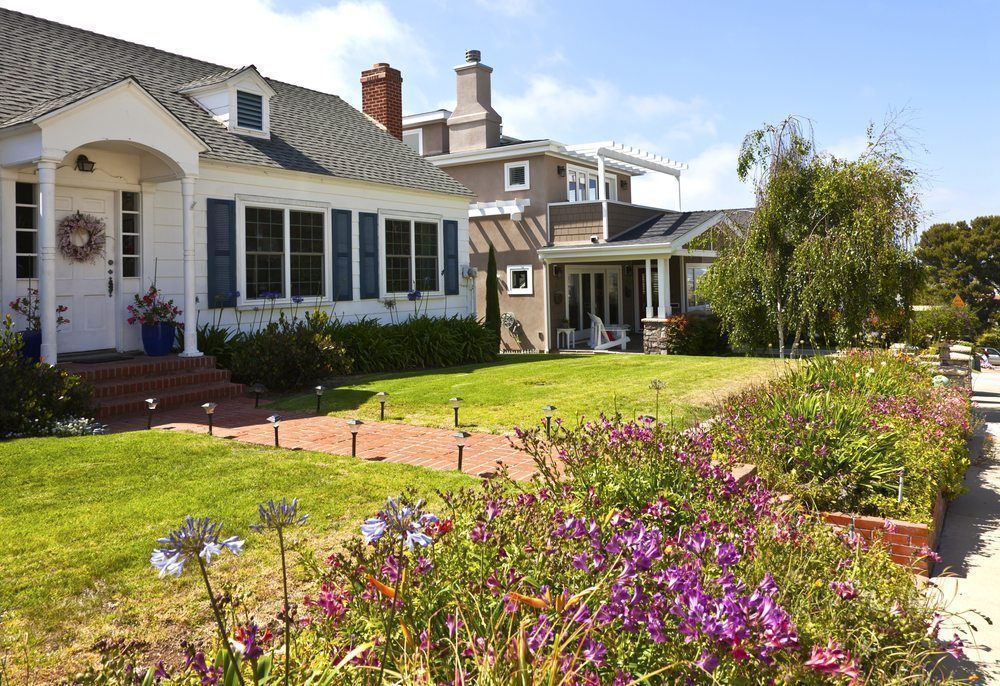 Over the past few years, it has grown considerably and has much to offer its residents. Santee real estate remains popular, thanks in large part to businesses choosing to move to the area.
In 2008, average single family homes went for a mean price of $439,456, while town homes were selling for $268,881. Mobile homes were the least expensive form of lodging, with a mean price of $41,758.
Some residents even opted to live in vans, RVs, and boats, while others selected multi-unit dwellings.
Santee schools include institutions from two districts: the Santee School District and the Grossmont Union High School District. The city is serviced by nine primary schools, which serve students from kindergarten all the way up to eighth grade, with the schools being divided into elementary or K-6 and middle or seventh and eighth grade.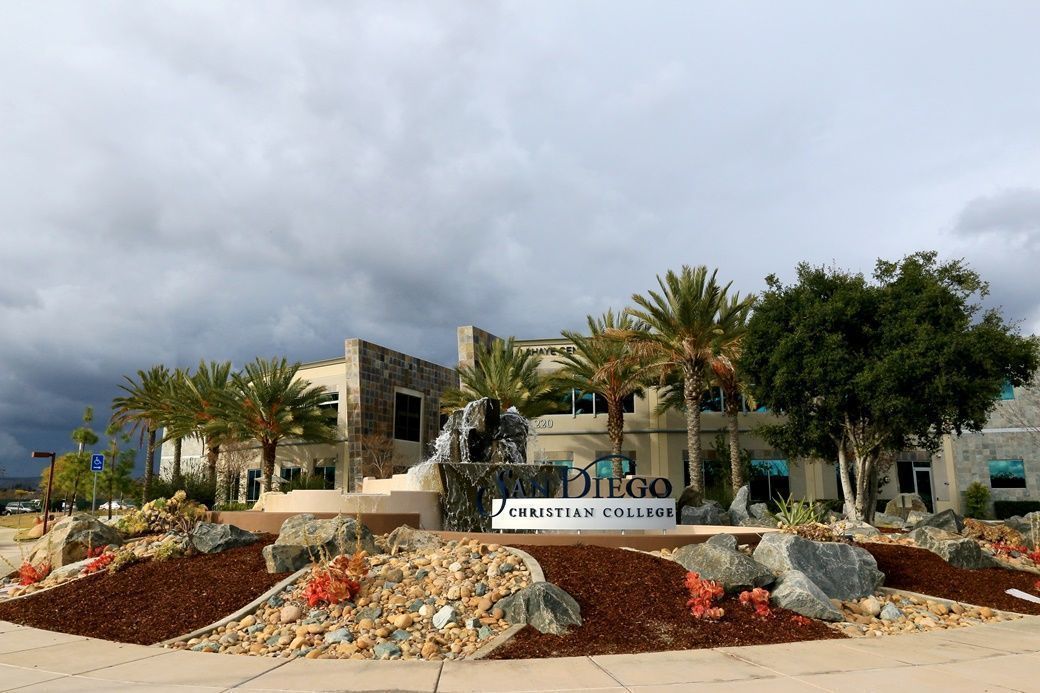 Two high schools, both of the Grossmont district, finish the education of younger residents. Stephen Strasburg, of the Washington Nationals, attended school in Santee as did stand-up comedian Dat Phan and the founder of Manimal Vinyl Records, Paul Beahan.
Residents never have to worry about going hungry, thanks to the wide range of restaurants they may select from, or becoming bored as Santee has much to offer in terms of attractions. Mary's Donuts offers oversized fritters while Anny's Fine Burgers receives a 100 percent rating from reviewers online.
Some come to see the Creation and Earth History Museum while others wish to spend an evening at the Santee Drive-In, recapturing the fun of the past with this family friendly activity. The Lakes provide plenty of opportunities for water sports and Santee Boulders provides hours of fun for those who love rock climbing. Visit this gorgeous city today as you just may find you never want to go home.
---
Property Listings
Property listings for Santee.
Market Analysis
Market analysis data for Santee.
Real Estate Market
Connector.

Median sale price last 12 mo.

Connector.

Avg. property tax

Connector.

Sale price lowest 12 mo.

Connector.

Sale price highest 12 mo.
Photo Gallery
View our gallery below for Santee.
Area and Demographic Statistics
This part graphically explains area and demographics stats for Santee.
Number of households
20,270
Household Avg. Income
86,291
Avg. year dwelling build
1975
| | |
| --- | --- |
| Population | 56,003 |
| Population Density | 2,195 |
| Median Age | 37 |
| | |
| --- | --- |
| Average value of the dwelling in which household lives | $356,558 |
| Avg. years a household has lived in dwelling. | 17 years |
Show me the National Index Comparison
Schools
This part contains all educational institutions in Santee.
The Best in
Santee
Browse through the top rated businesses in the most popular categories Santee has to offer.
Dine
Drink
Shop
Coffee
Workout
Groom
Pet Care