40+ years of experience as San Diego Realtors
Rowling Realty was established in 1948 as a family owned business. As experienced San Diego realtors, we understand that buying or selling your property is one of the most important decisions you will make. We are here to help. Rowling Realty has local experts to sell your home as well as residential income, commercial, business, land and industrial properties.
With over 40 years of experience in San Diego County as a broker and appraiser, we know how to price your property right – so your sale will close quickly at full fair market value. If you're looking to buy, we have the knowledge and ability to find you the right property at the right price.
We are also happy to provide you with a free, no-obligation price opinion and market overview. Just give us a call or send an email. Find out how our experience can help you reach your goals!
A Family Owned-Brokerage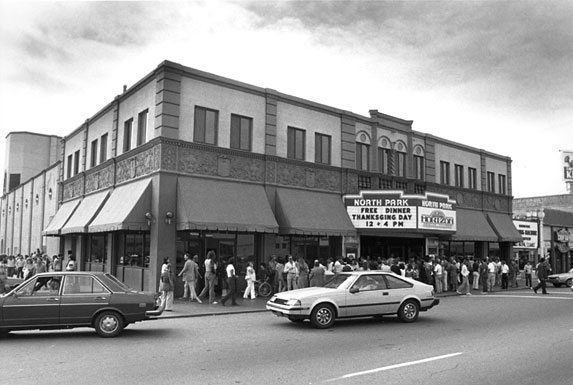 Rowling Realty was established in 1973 in Lexington Michigan by John A. Rowling. In 1980 after a grueling Michigan winter, John handed the company to his son Bill with one piece of advice: "Son, you have to work, so first decide where you want to live, and then work there." With that, Bill packed up the company and moved to sunny San Diego.
From 1980-1986 Bill focused the business on selling apartment building around in the still up and coming North Park neighborhood. In 1986 Bill worked as a Real Estate appraiser where he determined value in various types of properties such as commercial, industrial and also residential.
From 1996 to 2006 Rowling Realty was flipping 10 houses a month facilitating dream homes at agreeable prices for the San Diego community. From 2007 to 2012 Rowling Realty entered a partnership with Wells Fargo where we facilitated their real estate deals all throughout San Diego County. Since 2012 Rowling Realty has continued to service the San Diego community as one of the most trusted and experienced Realty Services in the county.
Rowling Realty Brokerage is now run by Jeff Rowling, making three generations of outstanding service. Jeff has been working alongside his father for 10 years and is proudly continuing the family owned agency's long legacy of providing experienced Real Estate Services for San Diego County.