Escondido Real Estate
Exploring The Amenities Of Properties In Escondido, California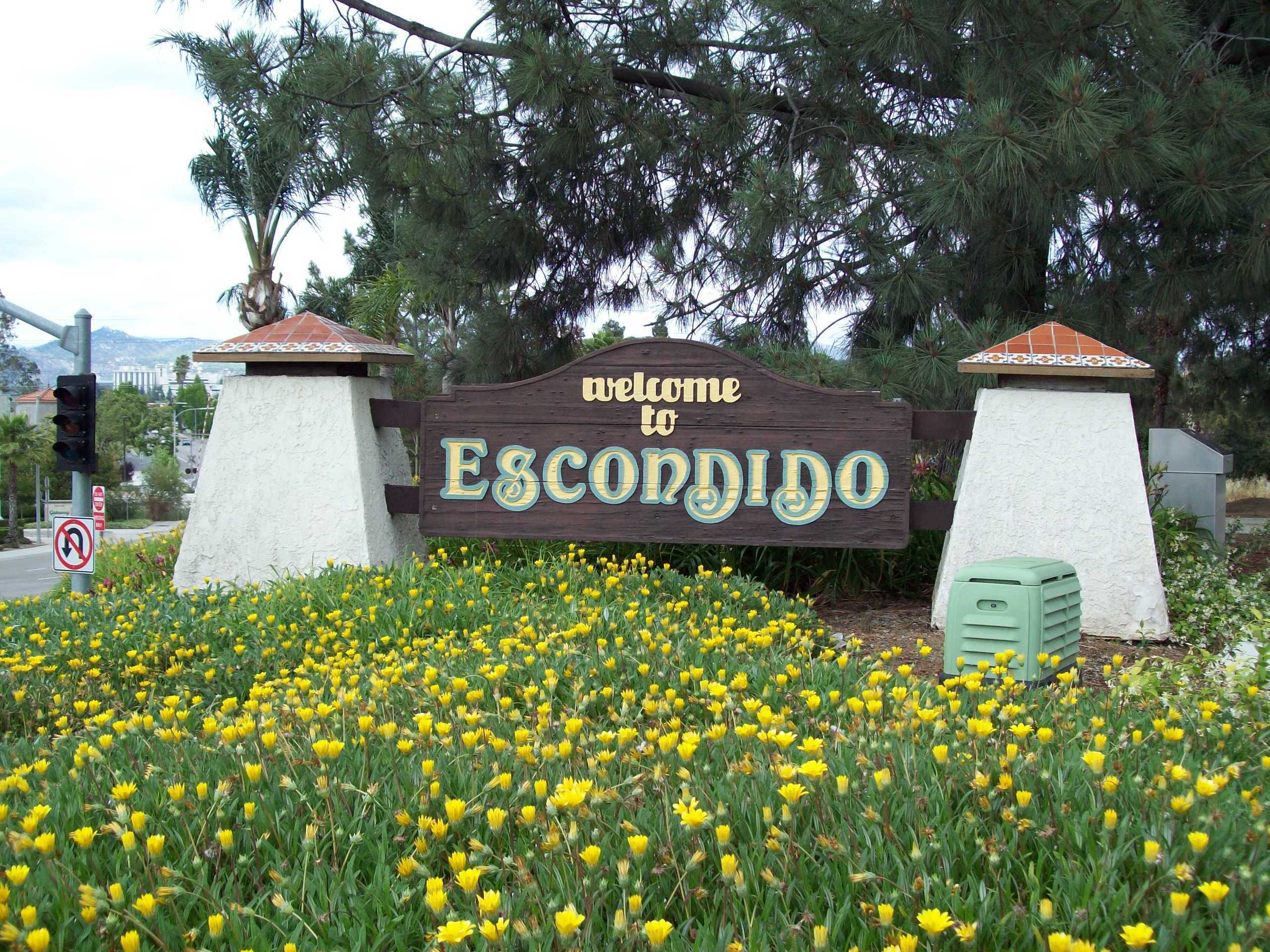 In
San Diego
County, you will discover Escondido real estate in the rocky hills that provide amazing natural beauty. The areas that offer these picturesque views is an older city with a rich Spanish history.
The Housing Market
The selections within this city include open floor plans with brilliant features such as vaulted ceilings, cherry oak cabinets, and Mediterranean architecture.
Select properties feature stainless steel appliances, upgraded kitchens and bathrooms, and in some cases complete renovations. You could acquire properties with pools, patios, and hot tubs in these areas. Among the selections are Escondido homes in planned communities that provide a wealth of amenities.
Schools in this District
In the Escondido school district today, you will find collections of schools that provide exceptional academic programs. Your real estate agent can provide you with information about top-rated schools and determine which neighborhoods are in the chosen school district.
Among the high schools in this area are Orange Glen, Classical Academy, and Valley High Schools. The school district, additionally encompasses five middle and nineteen elementary schools.
Restaurants in this District
If you love a wealth of cuisines and wish to live in an area that provides more choices, this city is idyllic. Among the restaurants in this area are Sand Crab Tavern, Joe's Tavern, Hacienda De Vega, and Joe's Italian Cuisine.
You can discover a wealth of impeccable dishes throughout the area in these Escondido restaurants that are guaranteed to expose you and your loved ones to nothing short of brilliance.
Experience Local Attractions
Among the local attractions in San Diego County are the Lawrence Welk Theater, Palomar Mountain State Park, and the Reidy Creek Golf Course. The area presents local events such as Cruisin' Grand, which offers a public display of hot rods and antique cars.
Prospective home buyers should review the amenities of this San Diego County area. From a plentiful selection of attractions to top-rated schools, the city offers the best of the best and will enable you to choose properties that allow you to provide a happy life for your family.
---
Escondido Highlights
A quick view of the most influential metrics in Escondido.
Properties in Escondido
View our selection of available properties in the Escondido area.
Inside Escondido
Check out the latest demographic information available for Escondido.
Overall Cost
VS National AVG
Housing Cost
VS National AVG
Entertainment Cost
VS National AVG
Utilities Cost
VS NAtional AVG
Crime Rate
VS National AVG
QUICK FACTS
---
Let's Chat About Escondido
Escondido Schools
Learn more about schools near Escondido complete with ratings and contact information.
The Best in Escondido
Browse through the top rated businesses in the most popular categories Escondido has to offer.
Dine
Drink
Shop
Perk
Sweat
Groom
Wag