Imperial Beach Real Estate Information
What Makes Imperial Beach a Great Town?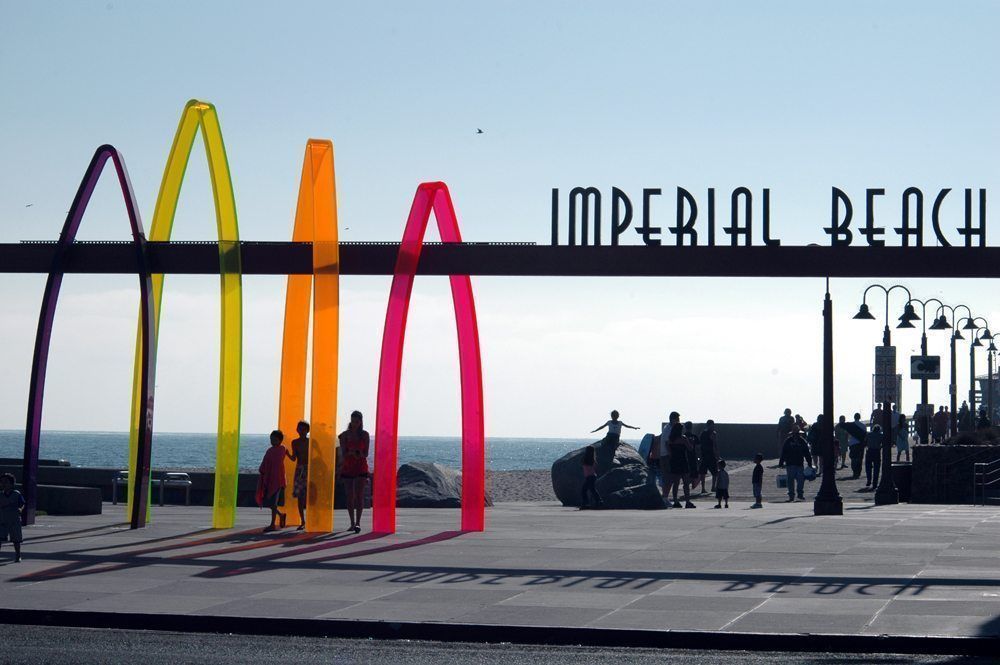 With Tijuana, Mexico to its south and downtown
San Diego
to its north, Imperial Beach real estate has the largest bi-national population shared by the United States and Mexico. Imperial Beach, with its mild climate makes it a great place to buy a home and raise a family.
Imperial Beach's Mediterranean climate takes center stage with winter temperatures in the 60's and summer temperatures in the 70's during the summer. According to the Farmers Almanac, Imperial Beach consistently ranks as one of the Top 10 Best Weather Cities in America.
Schools
The Imperial Beach school district rates 5 on the Best Schools scale, with 10 being the highest rating, and has 8 public schools, 6 private schools and 1 charter school.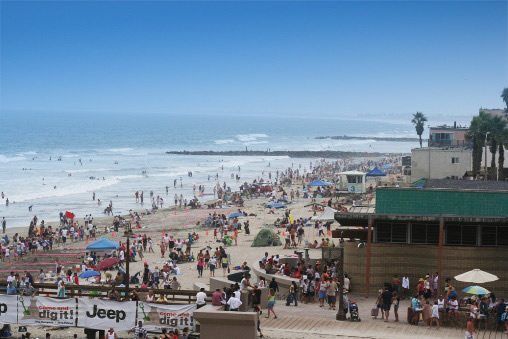 Surfing is so popular that the local YMCA has a surf camp!  After a few lessons, you can go to Silver Strand State Beach and practice your new skills. If your passions do not include surfing, you can go horseback riding along the beach, take a bike ride along the Bayshore Bikeway, or visit the Tijuana Estuary.
Things To Do
Imperial Beach hosts the annual U.S. Open Sand Castle Competition. This 4 day event has carnival rides, arts and crafts, and food booths but the main event features giant, 3 dimensional art. Artists of different skill levels and age groups converge on the beach to create sand sculptures surpassing the average sand castle.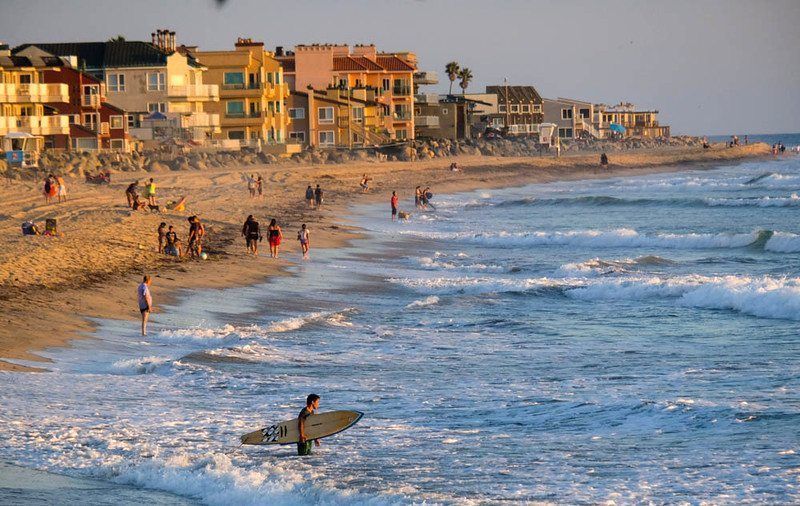 You can find restaurants along the waterfront and eat cuisine inspired by the South Seas while watching the surf pound tempered glass windows. You can also dine at the Kansas City Barbecue, where the bar scenes for Top Gun were filmed, or have a leisurely lunch at Little Italy's restaurants.
Moving?
Imperial Beach homes range between 501K for 2 bedrooms and 575K for 4 bedrooms. Realtors, like those at Imperial Beach real estate, may also find properties not yet listed. If a family is in your future, you might purchase land, then build a custom home with all of the energy saving, environmentally friendly amenities you desire.
Imperial Beach is a thriving community connected to both cosmopolitan entertainment and seaside attractions. If you need a big city, but want to breath ocean air, Imperial Beach might be for you.
---
Imperial Beach Highlights
A quick view of the most influential metrics in Imperial Beach.
Properties in Imperial Beach
View our selection of available properties in the Imperial Beach area.
Inside Imperial Beach
Check out the latest demographic information available for Imperial Beach.
Overall Cost
VS National AVG
Housing Cost
VS National AVG
Entertainment Cost
VS National AVG
Utilities Cost
VS NAtional AVG
Crime Rate
VS National AVG
QUICK FACTS
---
Let's Chat About Imperial Beach
Imperial Beach Schools
Learn more about schools near Imperial Beach complete with ratings and contact information.
Around The Area
Browse through the top rated businesses in the most popular categories Imperial Beach has to offer.
Dine
Drink
Shop
Perk
Sweat
Groom
Wag