Lemon Grove Real Estate Information
The Beauty and Attractions of Lemon Grove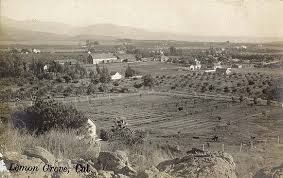 Lemon Grove real estate is known to be the home of the World's Biggest Lemon, yet this city has a great deal more to offer than just this unusual attraction. The ten foot lemon draws the attention of many and may bring visitors to see it, yet they find they wish to stay for various others reasons.
History of Lemon Grove
The climate in one thing many fall in love with, and it is referred to, in a sign at the base of the lemon monument, as the "Best Climate on Earth." Others come to see the mummies discovered by two 14 years old back in 1966 and hidden in the city, mummies now housed in the San Diego Museum of Man.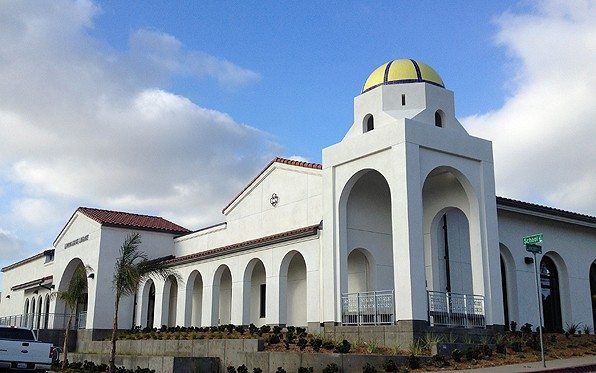 Approximately 26,000 people call Lemon Grove home, although it has some of the highest housing prices in the nation, as these housing prices remain cheaper than many throughout the state.
A mixture of blue- and white-collar professionals reside here, and Lemon Grove appears to attract those who love working in either mathematics or computers as the city has more workers in these two professions than 95 percent of American cities and towns.
The city offers events such as Movies in the Park and the Summer Concert series and provides parks, a library, and more for residents to enjoy.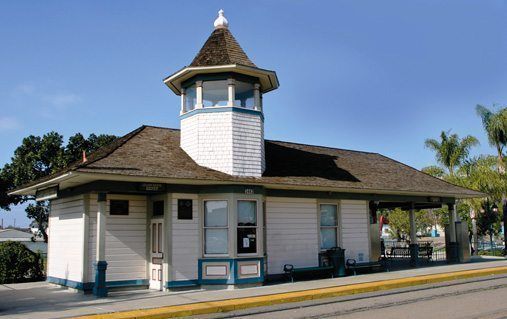 Many choose to live in Lemon Grove as they love its proximity to El Cajon, yet don't want to live in a city of that size. Many professional sports stars choose to call El Cajon home, including Broc Glover of motocross fame, Jimmie Johnson of Nascar fame, and Kevin Correia and Aaron Boone, both Major League Baseball Players.
Others choose Lemon Grove as it is also close to San Diego, giving them the best of small city living and the attractions of a major urban center. When one goes to look into real estate in the area, they should look at all three areas to determine which best meets their needs.
Many choose to work in El Cajon or San Diego and live in Lemon Grove. It's all a matter of personal preference, yet all will find something to love in this area and will find it is a great place to call home.
---
Lemon Grove Highlights
A quick view of the most influential metrics in Lemon Grove.
Properties in Lemon Grove
View our selection of available properties in the Lemon Grove area.
Inside Lemon Grove
Check out the latest demographic information available for Lemon Grove.
Overall Cost
VS National AVG
Housing Cost
VS National AVG
Entertainment Cost
VS National AVG
Utilities Cost
VS NAtional AVG
Crime Rate
VS National AVG
QUICK FACTS
---
Let's Chat About Lemon Grove
Lemon Grove Schools
Learn more about schools near Lemon Grove complete with ratings and contact information.
Around The Area
Browse through the top rated businesses in the most popular categories Lemon Grove has to offer.
Dine
Drink
Shop
Perk
Sweat
Groom
Wag