Search Alta Vista Real Estate Listings
Top Reasons to Live in Alta Vista, CA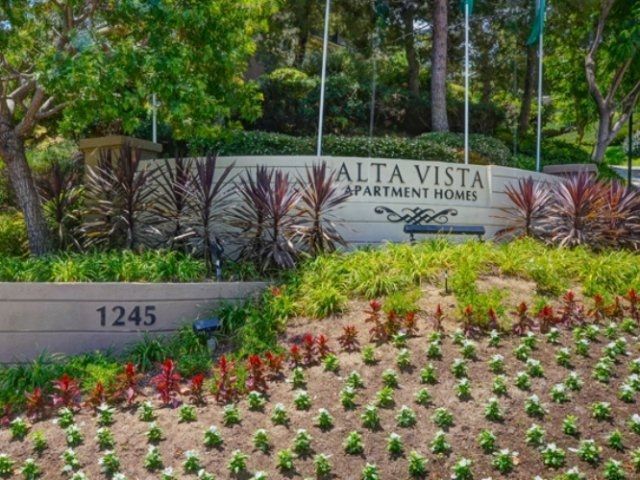 San Diego is becoming an increasingly desirable location and Alta Vista real estate is really taking off. The housing market is in the area is extremely stable. Here are some of the best reasons to live in Alta Vista.
A Look at Real Estate
Alta Vista real estate listings show that the median housing cost is about $318,000, which is very affordable when compared to San Diego as a whole. There are many beautiful Alta Vista homes on the market today and there is something for everyone from new homes to fixer-uppers. There are a variety of housing types from trendy apartments to gated communities. This is a great area for everyone, from families to singles to retirees. Contacting a real estate agent is the best way to find the perfect property for you.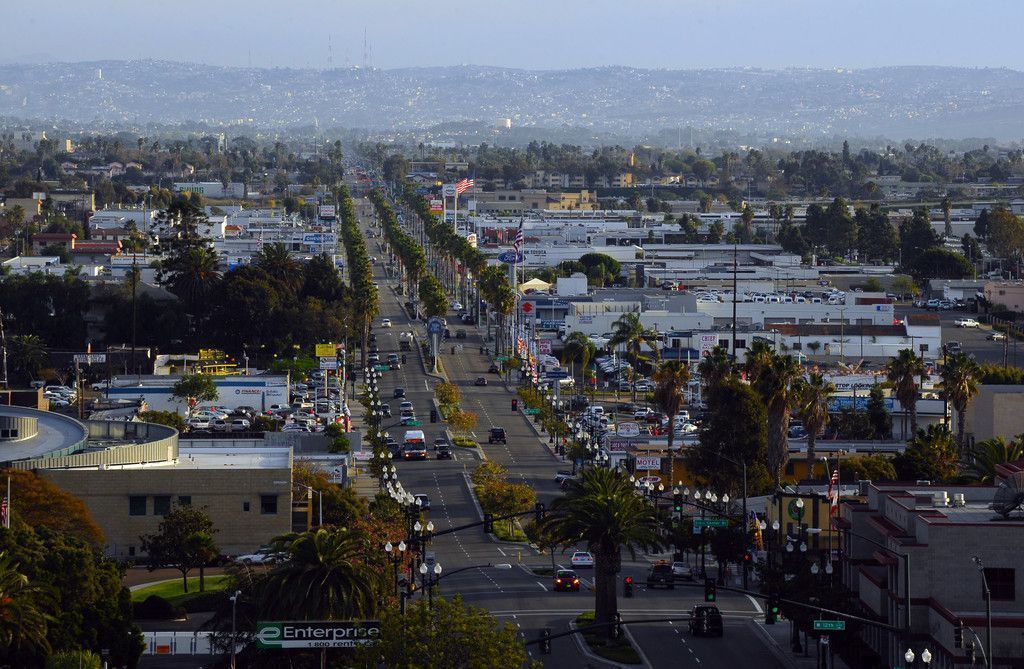 Another great benefit to living in Alta Vista is the proximity to countless great amenities and activities. The San Diego Zoo is a short trip away, as is SeaWorld San Diego. The famous downtown trolley tours are also nearby.
Things to Do
California is home to many fantastic wineries, and there are several only a short drive from Alta Vista, making them a perfect day trip destination for couples and groups of friends.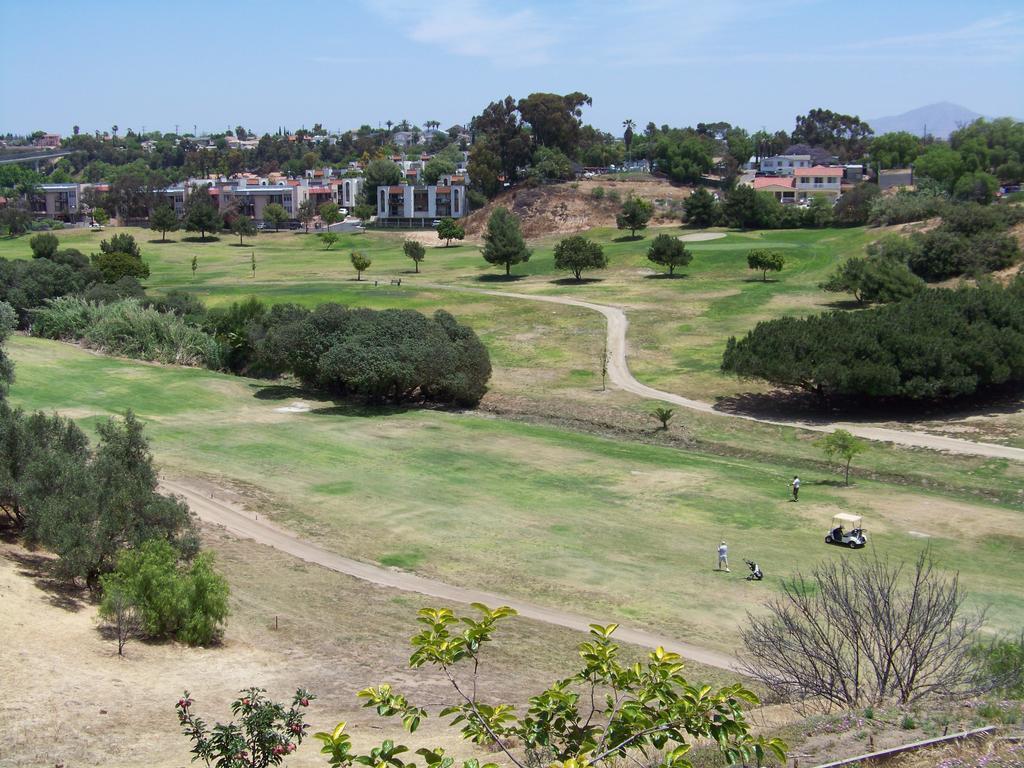 When it comes to dining out, Alta Vista restaurants offer any type of cuisine you may be in the mood for.
A popular spot for locals is La Lomita Mexican Grill, where you can get excellent carne asada fries and enjoy the salsa bar. Felix's BBQ With Soul is perfect for those who are seeking delicious comfort food in an inviting atmosphere. For a great pizza, head to Mike's Giant New York Pizza, which is known for being a crowd-pleaser.
Nearby Schools
Alta Vista schools make the area a great choice for families. The schools here are truly top-notch. There is a 19:1 student to teacher ratio and a very high graduation rate. Students who graduate from Alta Vista High School often are accepted to some of the top universities in the nation.
Alta Vista Highlights
A quick view of the most influential metrics in Alta Vista.
Properties in Alta Vista
View our selection of available properties in the Alta Vista area.
Inside Alta Vista
Check out the latest demographic information available for Alta Vista.
Overall Cost
VS National AVG
Housing Cost
VS National AVG
Entertainment Cost
VS National AVG
Utilities Cost
VS NAtional AVG
Crime Rate
VS National AVG
QUICK FACTS
---
Let's Chat About Alta Vista
Alta Vista Schools
Learn more about schools near Alta Vista complete with ratings and contact information.
Around The Area
Browse through the top rated businesses in the most popular categories Alta Vista has to offer.
Dine
Drink
Shop
Perk
Sweat
Groom
Wag