Learning All About the Neighborhood of Bay Ho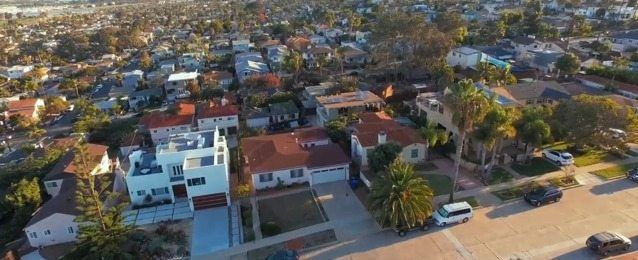 San Diego, California, is known for its beautiful neighborhoods and Bay Ho real estate is in one of them. It's one of the oldest neighborhoods and is located near Balboa Park, Hillcrest and downtown. In fact, Bay Ho is favored by young, urban professionals who want to live near their workplace.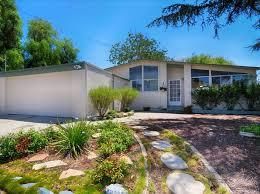 This was one of San Diego's earliest upscale neighborhoods and many Victorian homes still dot the landscape. Indeed, many of these homes have stunning views of the ocean. Meanwhile, some professional businesses like dentists and lawyers have moved into the neighborhood. Popular restaurants include Bertrand at Mr. A's and Busalacci's.
Bay Park is another popular neighborhood in Central San Diego. The neighborhood was relatively undiscovered until recent years. Consequently, Bay Ho real estate sales jumped. The area is loved for its view of Mission Bay and one-of-a-kind Bay Park homes. Famous Bay Ho restaurants include The Bay Park Fish Co. and Tep's Villa Roma.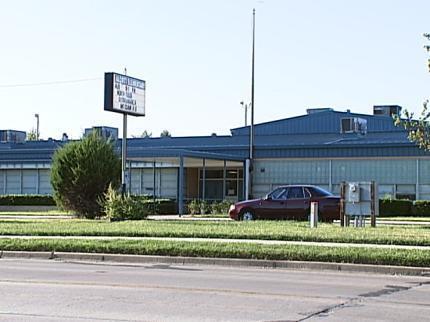 A Look at the Schools
Fortunately, Bay Park schools are among the best in the nation. Residents can choose between Toler Elementary or the Spanish Immersion Magnet School. Martson Middle School has two teachers of the year, three national board certified teachers and the 2006 Principal of the Year for San Diego and Imperial counties.
What's not to like about Bay Ho? The neighborhood is close to top tier attractions like Mission Bay Park. The Park is the largest man-made water park in the country and includes San Diego's Sea World.
Local Real Estate Market
If you are thinking about moving, Bay Ho real estate listings include Illion, Old Town. The listing price for this stunning five-bedroom house is $999,000. Almost every room in the home has a panoramic view of the bay. The two-story home contains 3,193 square feet of living space. This listing is perfect for entertaining with a pool and two large decks.
Baltimore Street is also available in Bay Ho. This home has 1,008 square feet and three bedrooms. The listing price is $620,000. Features include new granite kitchen counters and original solid oak hardwood flooring. If you love entertaining, there's a built-in grill and a roof patio with sky lights.
Investigate Bay Ho real estate and all it has to offer. You may find yourself relocating.
View all Bay Ho Real Estate Listings
Bay Ho Highlights
A quick view of the most influential metrics in Bay Ho.
Properties in Bay Ho
View our selection of available properties in the Bay Ho area.
Inside Bay Ho
Check out the latest demographic information available for Bay Ho.
Overall Cost
VS National AVG
Housing Cost
VS National AVG
Entertainment Cost
VS National AVG
Utilities Cost
VS NAtional AVG
Crime Rate
VS National AVG
QUICK FACTS
---
Let's Chat About Bay Ho
Bay Ho Schools
Learn more about schools near Bay Ho complete with ratings and contact information.
The Best in Bay Ho
Browse through the top rated businesses in the most popular categories Bay Ho has to offer.
Dine
Drink
Shop
Perk
Sweat
Groom
Wag