Making A Better Move to the San Diego Climate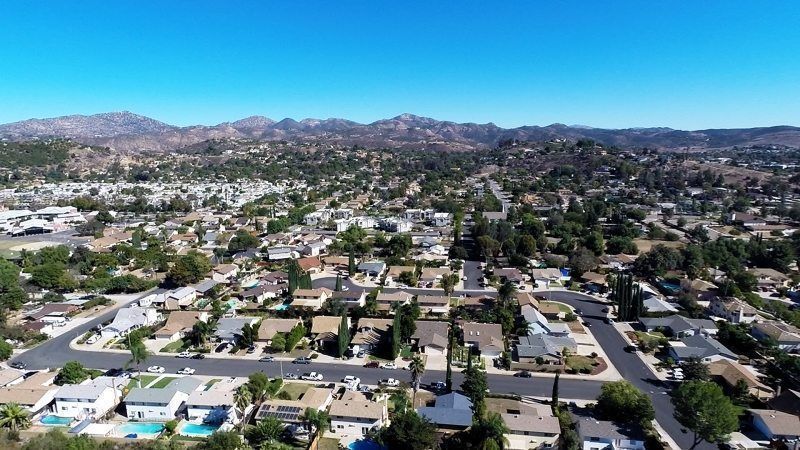 The state of California is renowned for its comfortable and welcoming weather. And if one California cities climate could be considered a fine example of that, it would have to be the weather of San Diego California.
The climate in San Diego California could best be defined as balmy, boasting an average temperature during  January of 57 degrees and an average of 72 degrees during one of the hottest months of the year, August.
One of the contributing factors to the wonderful weather of San Diego is a weather phenomenon known as the Santa Ana Winds. They commonly occur during most winter months and the summer month of August. They are considered a Katabatic Wind which means "flow downhill" because they pass through the mountains east of San Diego in a sloping, downhill fashion.
But What About Rain?
San Diego has roughly forty days a year of precipitation, while the rest of North America will typically see over a 110 days of precipitation a year. That's nearly one-third less. And to top that off, snow is nearly non-existent; it's so uncommon that a snowy day in San Diego is viewed as a oddity.
The San Diego climate Varies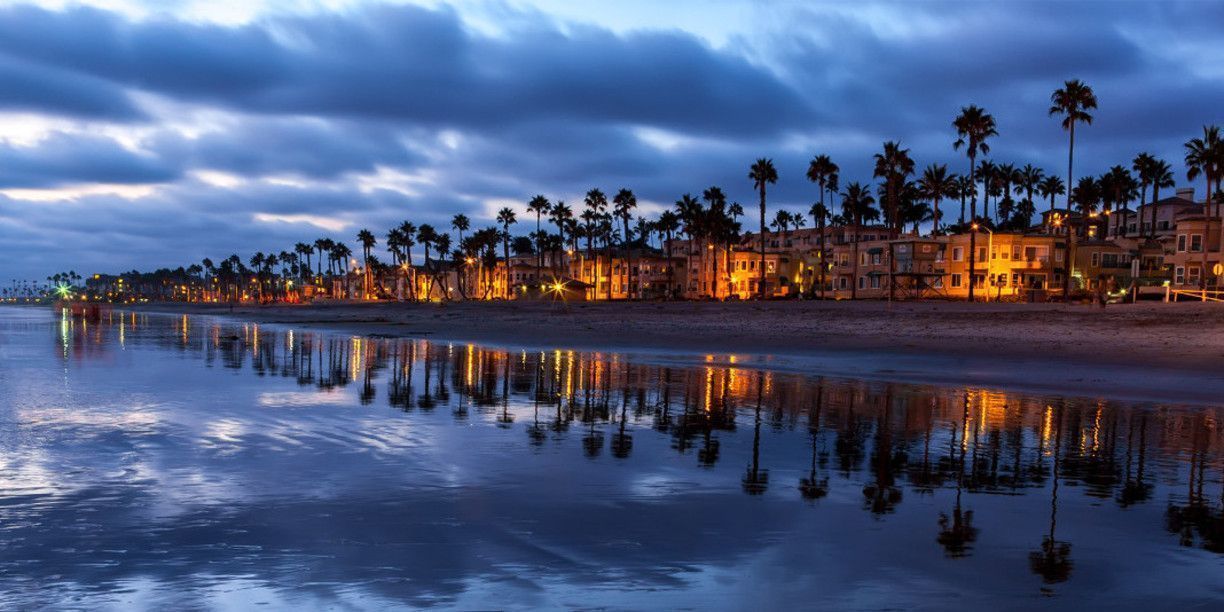 Due to variations of the area's elevation, one could experience a range of climate changes over a rather short distance. This is common in Southern California cities such as San Diego and shouldn't be considered to be an inconvenience, but a rather a benefit. One could technically travel a short while to find weather more to their liking, hot or cold, in any direction.
And How About the Ocean?
The average water temperature off the coast of San Diego is 65 degrees. The coolest month for the water in January is at a pleasant fifty-nine degrees and it reaches its highest temperature in August at a refreshing seventy-two degrees.
One of the "Coolest" California Cities
That said, the climate in san diego is one of the best, most temperate and predictable ones, not only in California, but in all of North America. Living there has its benefits, some could even say the weather is the best one.