The Role Played by the San Diego Government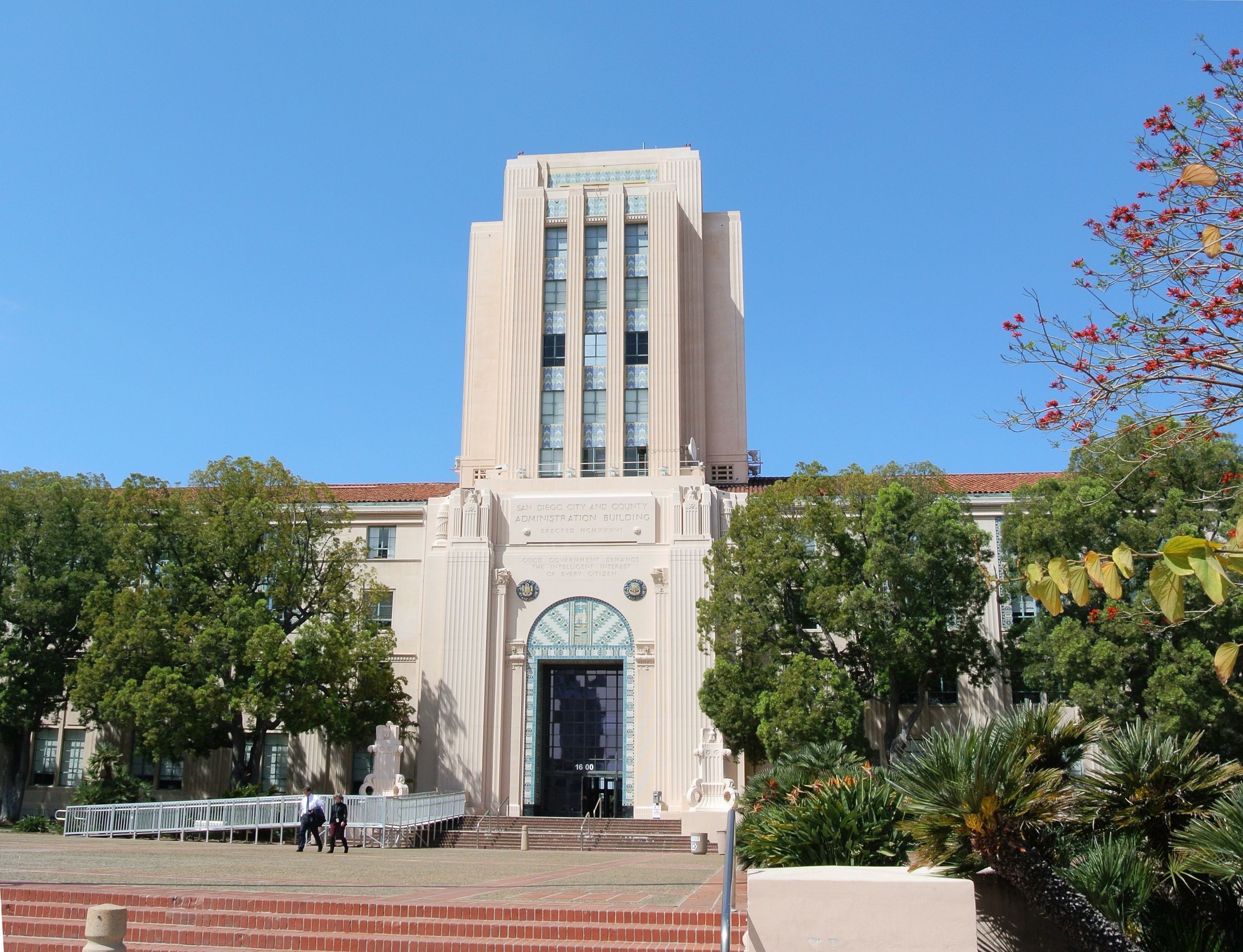 San Diego is one of California's major cities found on Pacific Ocean's coast and 120 miles from the south of Los Angeles. It is the 18th largest city in the USA and the second largest in California itself. This place is blessed with beautiful beaches and the deep natural harbors.
It also enjoys beneficial associations with USA Navy and it is on the verge of becoming a major biotechnology and healthcare center. As per 2012, the estimated population of this place was 1,322, 553. The San Diego county government has and still plays an instrumental role in the economic prosperity of the city.
Community And Social Amenities
There are many amenities that make life in the city enjoyable and fulfilling for the entire community. The Speakers Bureau is open for partnerships and schools for study purposes. The fire stations are fully operational but still open their doors for visitations so long as there were prior arrangements. This is one area that the San Diego city government has heavily invested in terms of machinery and firefighting equipments. The water department of San Diego is responsible for the supply of water in the whole city.
Employment Opportunities
Every year, government jobs in San Diego are rolled out with the aim of absorbing the unemployed people and thus improving their economic status. The openings are diversified so as to enable people with various levels of education and specialization get a source of income. The categories include administration, agriculture, telecommunications, health, criminology, accounting & finance, nursing, IT & computers, engineering works, social services and public works.
Business and Economic Growth
The rate of economic growth has been on a steady increase for many years. Business, it is doing great and life here generally seems to be promising. The San Diego real estate is one of the top contributors to the prosperity of the town.
According to statistics, the quality of houses in the city has undergone an extensive transformation eliminating those structures and houses that were of little value in terms of monetary returns.
Life in San Diego is definitely worth experiencing. The services offered here are improving each day. Investors are turning their heads to the thriving economy of the city and the San Diego government jobs are giving people the desired kind of life.