Learn All About A Rich San Diego History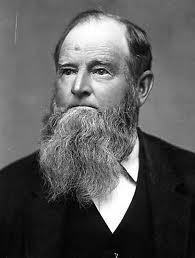 Alonzo Erastus Horton, known as the father of New San Diego, came to the area in 1867. He said "this was the prettiest place for a city I ever saw." Horton later became the most influential San Diego real estate speculator.
First Americans, called the San Dieguito, lived in the region for centuries. However, Spain decided to colonize California in the mid 1700's and tried to control the Indians by converting them to Christianity.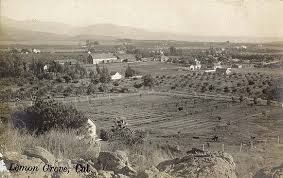 The mission system, a major part of San Diego history, survived until Mexico gained a foot-hole in the area. San Diego, once a mission, was controlled by Mexico for 25 years.
However, after the Mexican-American war, San Diego became a part of the United States. Speculators tried to expand the city but there were good times and bad times. Real estate speculation and development played a major role in the history of San Diego.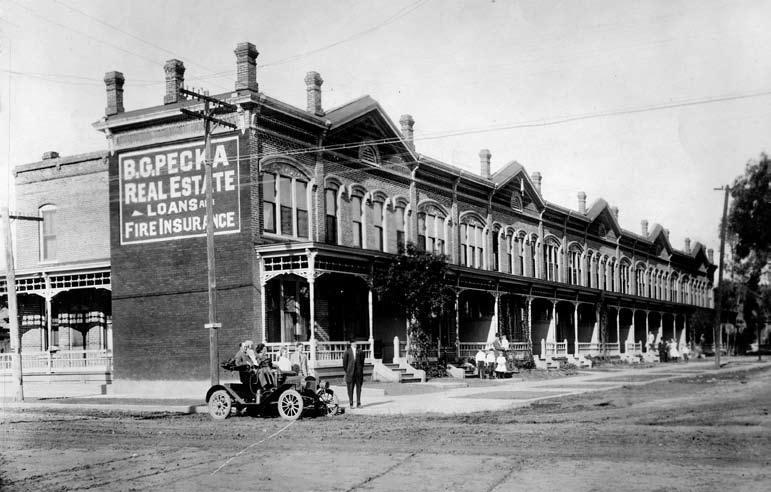 Good times were generated by news of a railroad and by the mid-1880's a rail line connected San Diego to Barstow. San Diego grew and the population reached 35,000. Unfortunately, the prosperity was not to last.
The railroad never contributed to the area's economy and the port never saw any commercial traffic. However, John D. Spreckels, a sugar heir, played a part in san diego history. He spent millions of his family's money on the city.
Military History in San Diego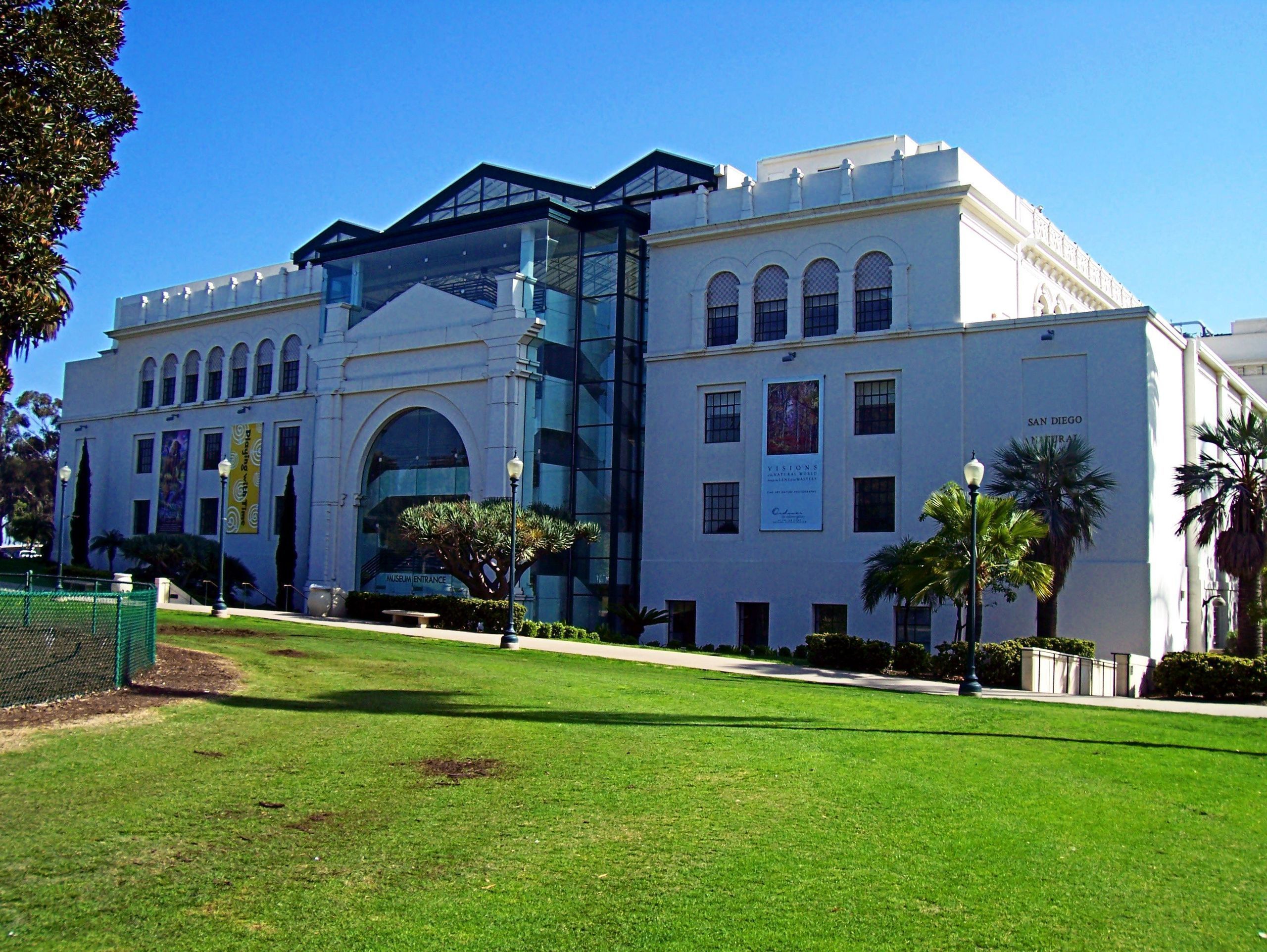 Not surprisingly, it was the military that shaped San Diego's future. The country learned of the port's strategic position during the Spanish-American War. During World War I, San Diego became headquarters for the War Department's Army Division in the southwest. Camp Kearny was built and Rockwell Field opened on Coronado's North Island.
San Diego hosted the World Fair in 1915, around the same time as the opening of the Panama Canal. The City hosted hundreds of thousands of people and many settled there.
Interested persons can learn about the city's colorful history at the san diego history center. In addition, the natural history museum of San Diego is not to be missed.
The museum hosts a number of interesting exhibits including Real Pirates, the untold story of the Whydah from slave ship to pirate ship. Visit San Diego and learn more about the city's rich history.