A Guide For San Diego Tourism and Vacations
Plan Ahead to Get the Most Out of Your Trip to San Diego
If you are looking for a location to take your next vacation, one that offers a variety of activities and a beautiful location, you can't go wrong choosing San Diego, CA.
If you are going to be coming to the area for business, you would be missing a great opportunity if you didn't plan a bit of extra time to see what this area has to offer. San Diego tourism is big business with plenty to see and do.
Beaches and Bays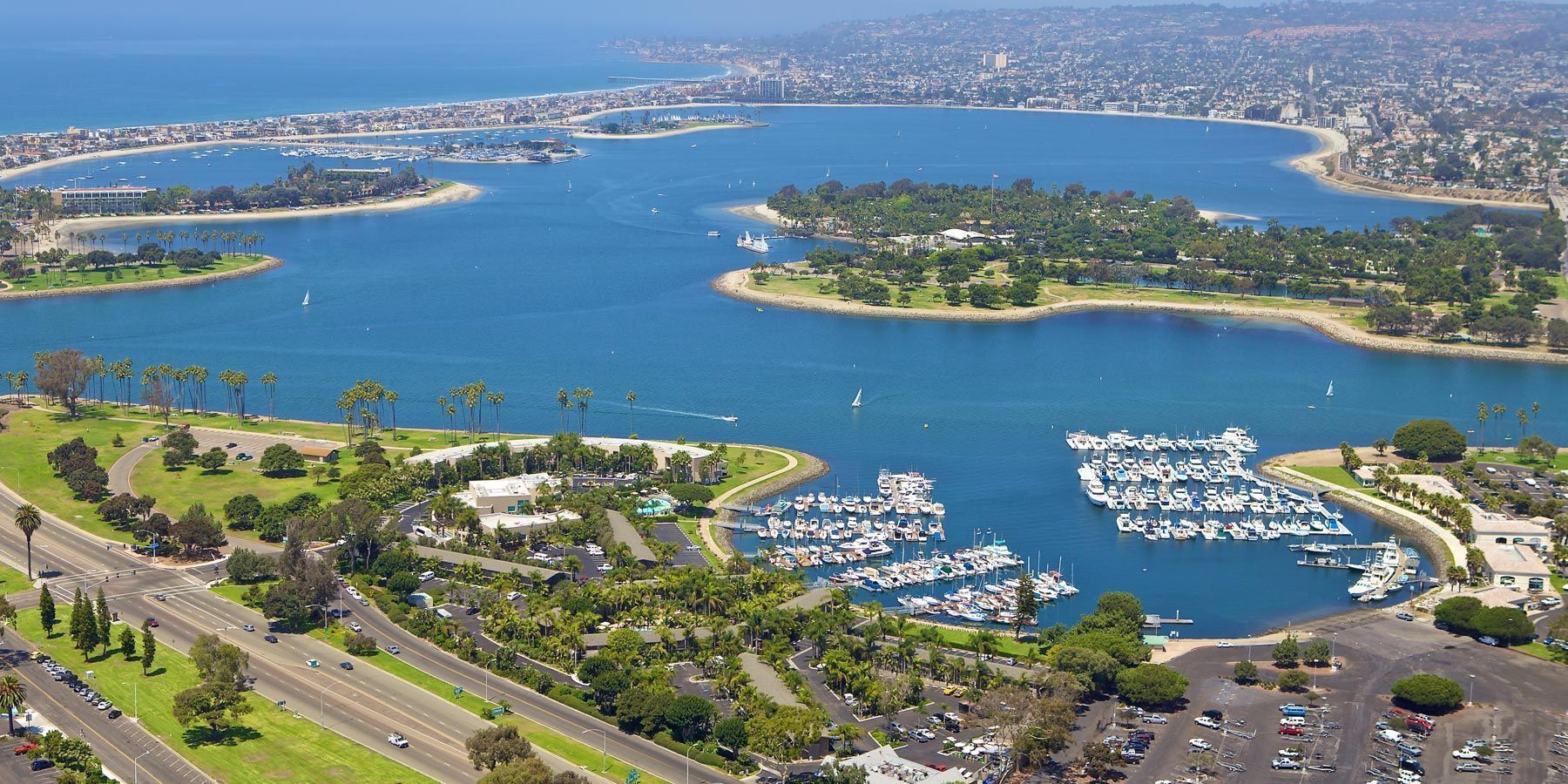 Much of the tourism in san diego often centers around the water, since this city is located on the along the Pacific coastline. Mission Bay gives you 27 miles of shoreline with lovely beaches for you to explore.
You can take advantage of fishing charters, sailing, surfing, see the bay from a Mississippi-style sternwheeler, or enjoy many other water sports just a few miles from the downtown area.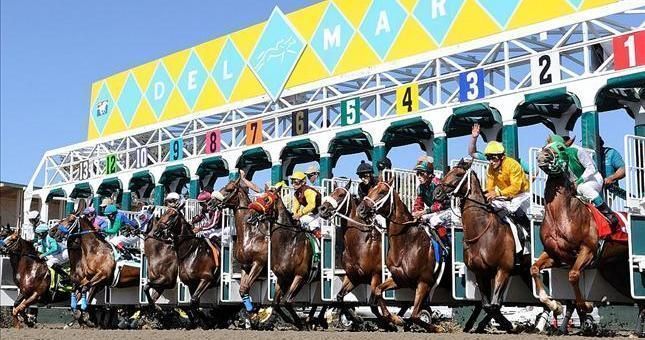 If you are looking for something a little more eclectic, check out the Ocean Beach area. Filled with artists' studios, casual bars and restaurants, this area has a unique charm all its own. Shop till you drop for antiques and vintage items while you are there.
Taking advantage of your tour of san diego wouldn't be complete without a visit to Old Town. Ride the trolley to get an idea of what all is there. Try one of the restaurants that line this charming historic area or just enjoy the shops offering unique items.
A Vacation Destination
Are you planning on bringing your children or pets with you? With a bit of vacation planning, which is easily done with a san diego tourism guide, knowing where to go and where to stay is a snap. Children will not want to miss SeaWorld, the only one of its kind anywhere.
Don't forget to visit Coronado Island, home of the historic Hotel del Coronado and some amazing beaches. Most attractions are handicap accessible and your tourism guide will give you plenty of options.
From Tourist to Resident
If you are looking for a location to move to, or perhaps scouting for where to buy your retirement home, be sure to check out san diego real estate.
With the endless sights, the Padres baseball team, wonderful weather most of the year and outdoor activities galore, there are few better places to live.