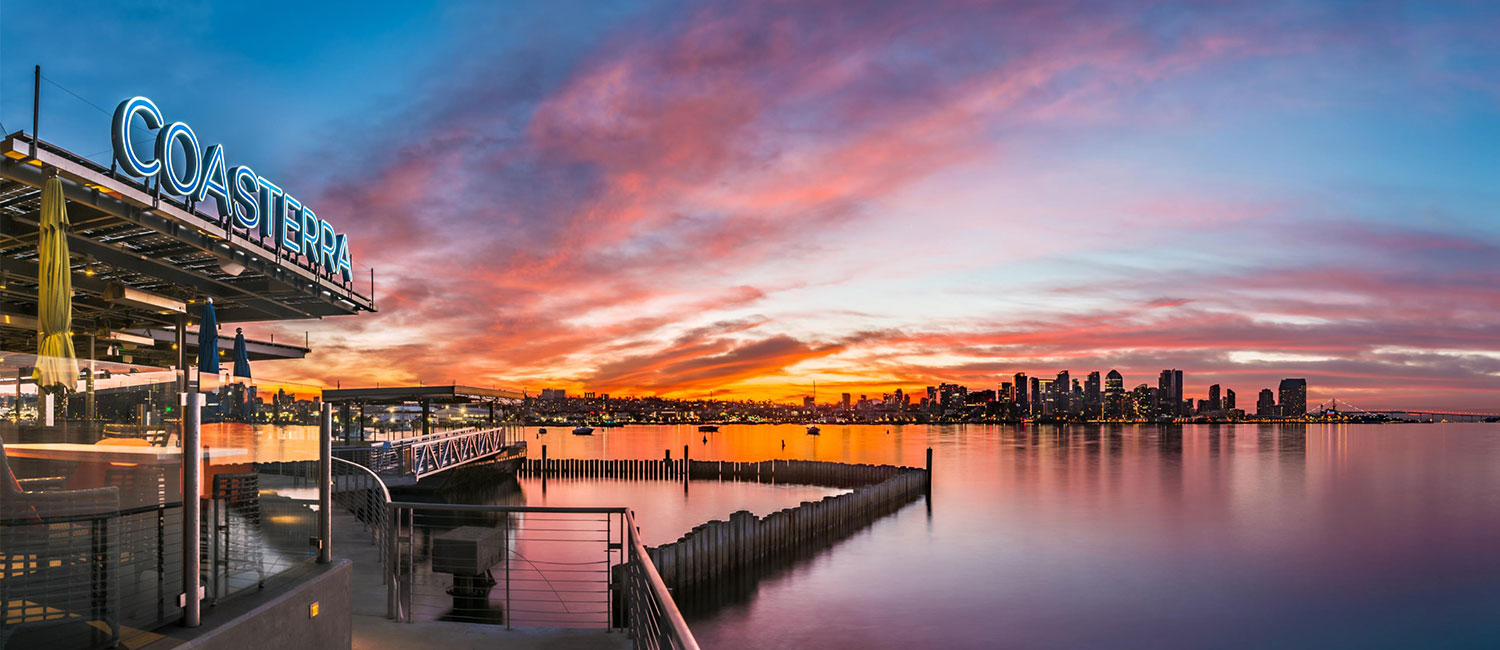 Comprehensive real estate
ROWLING REALTY
---
636 San Antonio Ave, San Diego, CA 92106
858-522-0443
Discover more about our team
---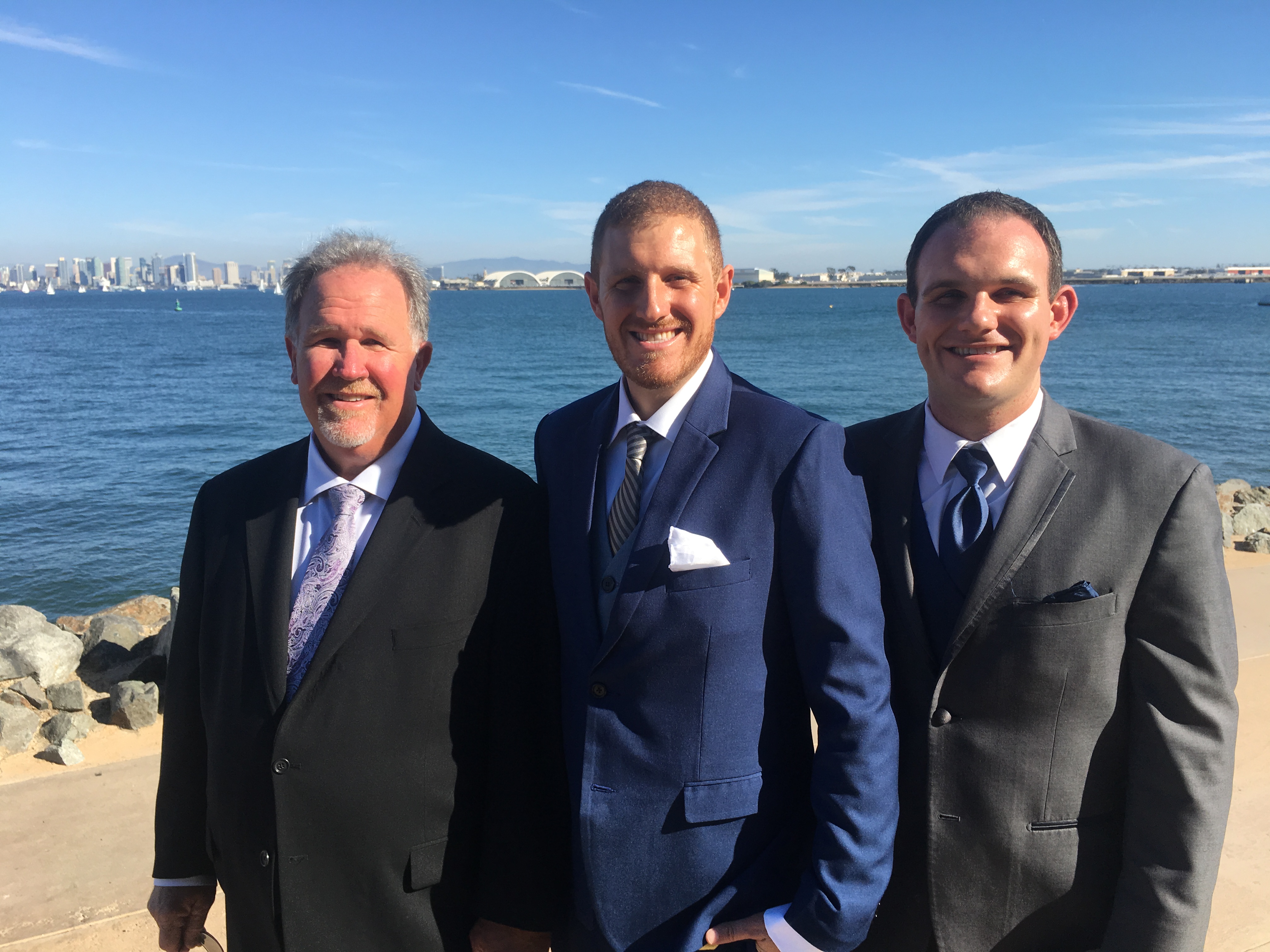 ABOUT ROWLING REALTY

40+ years of great service to our community Rowling Realty was established in 1948 as a family owned business. We understand that buying or selling your property is one of the most important decisions you will make. We are here to help. Rowling Realty has the experience to sell your home as well as residential income, commercial, business, land and industrial properties. With over 40 years of experience in San Diego County as a broker and appraiser, we know how to price your property right – so your sale will close quickly at full fair market value. If you're looking to buy, we have the knowledge and ability to find you the right property at the right price. We are also happy to provide you with a free, no-obligation price opinion and market overview. Just give us a call or send an email. Find out how our experience can help you reach your goals!
Housing expectations for 2018
The NAR publishes some great data every year in regards to housing expectations.
Housing outlook
---

---

---

---


Tight inventory conditions



Waning consumer confidence
*The Case for Optimism
New housing starts are only now returning to levels seen previous to the last major housing downturn, resulting in low inventory conditions that persist in single family home resales. Expect home prices to continue to climb throughout 2018.
7 things you need to know when selling a home.
Whether you are selling in a hurry, or selling at your convenience, be aware of the major influences that the market and the terms of your sale can have on the resale value and amount of money you keep in your pocket.
Connector.

Determine an accurate fair market value

Take the time to work closely with a reputable buyers agent who can create a thorough Comparative Market Analysis for you. You'll need to get a good look at comparable properties in your area that have been appraised recently.

Connector.

Find out what kind of buyer your property will draw

This will have an effect on what kinds of repairs you may elect to do, as well as determine what kind of financing a buyer can utilize when purchasing the home.

Connector.

Get a pulse on the overall market conditions

Home sale's ratios, buyer activity levels, and neighorhood competition can all influence the value of your property, as well as how long it may be on the market.

Connector.

Perform all improvements that have a net positive on your resale value

Regardless of home condition, there are always improvements that can positively influence your re-sale value. Smells are highly important to focus on, as well as cleanliness.

Connector.

Choose the right agent for your transaction

A passionate, knowledgeable local expert who intimately knows your neighborhood and market is important. Equally important is their communication, organization, and timeliness.

Connector.

Prepare your home for those buyer showings

The cosmetic appeal of a property highly influences it's value. To the untrained eye (like your average buyer), cleanliness is a proxy for how well the home was cared for. Be sure to send the right message with a bright & clean experience free of unwanted odors.

Connector.

Get feedback from every buyer if possible

Your buyer's agent can typically follow up with agent's who show your home to their clients. Get feedback on the home condition, showing highlights, and make changes if needed to improve desirability.
"Reality TV" versus real world conditions
You'll need a credit report to make sure your score and reporting are accurate. Work directly with a lender on your credit score. They can help provide recommendations, work with scoring agencies, and improve your score when you obtain your loan.
Reality TV Show myths
Buyers only look at three homes before they make a decision to purchase
The homes being chosen from are still active on the market and available for sale
When you flip a home, all you have to worry about is repair expenses when calculating profit
The house sells during it's first open house on the market
Real estate agents regularly live lavish lives on hundred thousand plus incomes
Real world conditions
Most buyers look at considerably more than three homes.
It's all staged for TV. Most homes viewed are sold or off market already.
Shows ignore taxes, insurance, interest, utilities, closing costs and commissions.
Properties typically sell after a showing with their buying agent
Most agents make much less. Take home pay is far lower after all overhead is calculated
Quick tips for would be property investors

Buying Takes Time
Don't rush into a deal just because you are excited. Take your time to locate the best deal.

Budget carefully
TV shows tend to gloss over complex topics that influence profitability. Your budget needs to be accurate.

Calculate PITI payments
Property taxes and insurance can add a significant amount to your monthly payment

Find a great agent
You'll need an absolute professional experienced in your specific market
Meet your average
first time

home buyer
If you are selling a home that would make a good first time home purchase in the area, you'll want to better understand today's first time home buyer needs.
What kind of house do they want?

Move in ready homes
Upwards of 68% of buyers are looking to purchase a move-in ready property.

Suburban Sprawl
43% are looking to buy in a suburban area outside of a city

Energy efficient and smart technologies
Younger buyers make up a larger and larger market share, and are willing to pay premiums for upgrades they perceive to be good for the environment, or capable of reducing their energy footprint.

Attractive designs
Large entertainers style kitchens, bright open floor plans are very popular. New homes are being built with large bedrooms and baths.
Common types of first time home buyers
20%
TOTAL POPULATION
20% of consumers overall are actively looking to purchase their first home.
46%
MILLENNIALS
46% of millennials will be looking to buy their first home in the next 1-2 years.
38%
HISPANICS
38% of hispanics are actively looking and planning to buy their first home in the next 1-2 years.
When to invest in your house
Home ownership is one of the largest obligations you can place on yourself, and with it comes a slew of costs and responsibilities. Even when selling your home, you may want to consider which investments to make in order to get the most out of your transaction.

Curb Appeal
Property exterior could use improvements
Curb appeal
Property exterior looks great from all angles

Carpeting
The carpets have stains and/or wear and tear

Carpeting
The carpeting is near new or like new

Odors
The house has no strong odors at it's entrance

Odors
The home smells like pets, smoke or garbage

Kitchens & baths
These rooms are attractive, modern, clean and inviting

Kitchen & baths
These rooms need repairs, improvements or replacements

Financial situation
I have capital that could be used to invest in the property

Financial situation
I do not have any options for covering the cost of repairs
8 Popular home remodeling trends
When selling a home, it's important to compare properties in your area to better understand what a competing property may offer buyers in value and convenience. You may want to consider some of the following upgrades to add value and interest to your home once it goes on the market.
01
---

Go Green
Use materials and products in upgrades that are friendly to the environment.
02
---

Update bathrooms
Soaking tubs, large showers, and bold flooring choices are in vogue
03
---

Wood flooring
Hardwood floors, as well as faux or engineered hardwood floors are common
04
---

Stainless Steel
Updated appliances in the kitchen do a lot to add perceived value.
05
---

Kitchen updates
Single-bowl deep sinks, copper lighting, and solid surface counter tops.
06
---

Accent Walls
Textures, natural wood, reclaimed barnwood and other materials can add style.
07
---

Lighting
Improve lighting fixtures and overall light balance throughout the home.
08
---
Curb appeal
Add plants, keep flower beds weeded & grass cut. Paint that front door.
Accepting the right offer from a buyer
A national survey by Better Homes & Gardens Real Estate found that baby boomers are providing financial support to help their children and grandchildren become homeowners.
There is no more crucial time in your home sale than when you are considering multiple offers and exploring their various terms. Not all offers are equal, and the highest priced offer is not necessarily the best overall offer. The right offer to accept is one that incorporates both highest price and the best terms.
All Cash offers

An offer in all cash has the benefit of being able to close more quickly than a financed offer. This is because there is no lender or loan terms for the buyer to work through.
First time home buyer programs

In some states, first time home buyers have additional financing opportunities available to encourage home ownership. These programs typically do not add any additional burden to a seller.
VA Loan programs

VA loans will typically have an escrow period the same length as a conventional loan. Appraisal standards can sometimes be more strict, so if your home has questionable comps or needs repairs this can complicate the sale.
Conventional Offers

The vast majority of offers you will receive are from buyers taking out a conventional loan. Expect an average 30 day escrow period and an earnest money deposit.
Contingent Offers

At times, you may be presented with an offer that is contingent on the sale of another residence. While this does not automatically make this an inferior offer, it does often result in a longer than a 30 day escrow period. If a quick sale is a requirement, this can be a than ideal candidate.
Earnest Money Deposit

If your buyer is serious about a purchase, and is confident in their ability to close escrow, they will have no problem with providing a down payment in good faith. This is typically around 1% of the listing price. Should the deal fall through after they have removed contingencies, they forfeit this deposit.
Closing Cost Requests

It is not uncommon for a buyer to request funds back as part of the terms of sale. This can apply to anything from repairs on the home, to help with the loan downpayment. This amount reduces the net proceeds from the sale of the home.
Why you need an experienced listing agent
FSBOs accounted for 8% of home sales in 2016. The typical FSBO home sold for $190,000 compared to $249,000 for agent-assisted home sales
Remember, the point of selling your property is to sell it for the most you possibly can. This is heavily aided by the marketing reach that a real estate agent can offer, and motivated buyers will typically see an agent has having more credibility when compared to a FSBO (For sale by owner).
The more exposure through marketing and onsite visits from participating agents will result in a better chance of receiving multiple offers on your property, which will help add leverage when selecting one that most accurately meets your goals.
The results should be measurable
Real Estate Agent
$249,000 Average Price
For sale by owner
$190,000 Average Price
Increase your visibility to buyers
Buyers increasingly are utilizing real estate agents and starting their searches for property online. A listing represented on the MLS in your area will increase the effectiveness of marketing efforts.
Internet
Real estate agent
Yard sign/open house sign
Friend, relative or neighbor
Home builder or their agent
Directly from sellers/Knew the sellers
Print newspaper advertisement
Explaining your
closing costs
Your total net proceeds are reduced by a number of costs that are typically associated with a property sale. It's important to know the basics about these. It is recommended that you sit down with a real estate agent who can walk you through a net proceeds estimate to determine your equity at close of escrow.

1/2 of title & escrow
Expect to pay for half of the transfer taxes, title insurance, notary fees and other miscellaneous costs associated with transferring the title.

Agent commissions
As the seller you will pay for the listing agent and buyer agent commissions. This is typically a split of 6% with half going to each agent.

Loan Payoff
Any outstanding mortgage balance you may still carry on the property will need to be satisfied at closing.

Property Taxes
Your tax responsibility will be prorated to the date of sale, and any outstanding balance will be need to be paid in order to transfer the title and record the sale.

Inspections
Expect to have pest and roof inspections performed on the property, as well as optionally a full home inspection as part of the sale. While this can vary, typically this is paid for by the seller.

Repairs
Regardless of the type of offer you have accepted, you may still be asked by the buyer for home repairs as part of the sale once the results of the inspections are known. Some repairs are required by lenders prior to funding.

HOA Fees
Typically prorated, any outstanding balance up to the date of sale will need to be satisfied prior to close of escrow.
An ongoing relationship with my clients

Despite closing escrow marking the end of the property sale process, it also marks the beginning of an ongoing relationship. Keeping in touch with the agent allows you to continue to use this value able resource of information whenever you need.
Maintaining an ongoing client relationship is just part of an overall commitment to provide a level of service well above and beyond expectations. Your agent relies on word of mouth referrals for additional business, and good referrals allow the agent to devote more time to helping clients and less time to finding them. If your experience is amazing, be sure to tell your friends!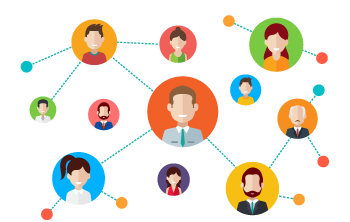 Drop us a note
I greatly enjoy working with sellers looking to relocate, move up or sell. If you are considering a home sale in the near future, let us know in the form below.