Search San Diego Real Estate
The Perfect Home Finder
Buying a home? Why not take a few minutes to fill out a form to describe your 'dream' home and see if we can't find a matching property?
Send Me Listings
Buyer and Seller Guides
No matter what your real estate goals are, we've got exclusive tips and extensive industry knowledge you can immensely benefit from!
Get the Guides
What's My Home Worth?
Want to know what your home is worth? Let our experts prepare a free home analysis for your San Diego area home! Just fill out our form!
Free Valuation
Stay Connected! Follow Us 🙂
San Diego Real Estate News & Market Updates
Welcome! We're constantly updating the San Diego Real Estate Experts Blog with local articles, market updates, and incredible discounts, bargains & deals. Don't forget to bookmark our blog so you can keep reading valuable news and information about San Diego County - plus much more!
About Rowling Realty
William A. Rowling; CA BRE #00800477 Broker, Rowling Real Estate
Rowling Realty was established in 1948 as a family owned business. We understand that buying or selling your property is one of the most important decisions you will make. We are here to help. Rowling Realty has the experience to sell your home as well as residential income, commercial, business, land and industrial properties.
858.522.0443
636 San Antonio Ave, San Diego, CA 92109
Our Story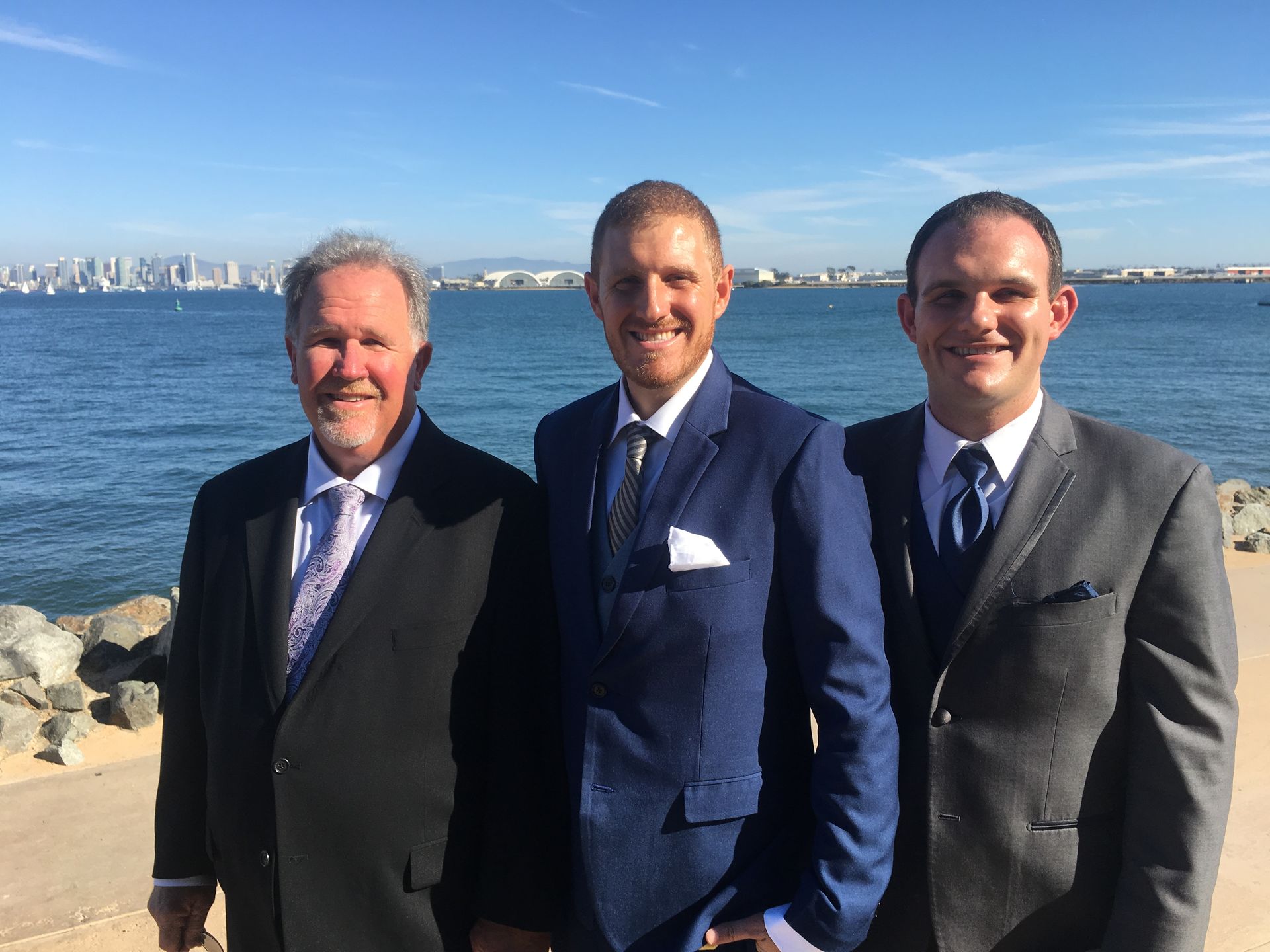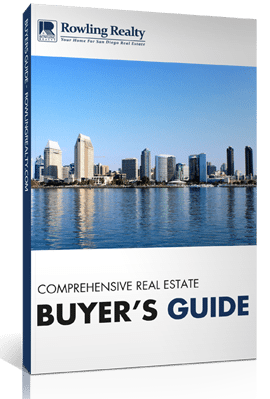 We Know San Diego Real Estate
With over 40 years of experience in San Diego County as a broker and appraiser, we know how to price your property right – so your sale will close quickly at full fair market value.
If you're looking to buy, we have the knowledge and ability to find you the right property at the right price.
We are also happy to provide you with a free, no-obligation price opinion and market overview. Just give us a call or send an email. Find out how our experience can help you reach your goals!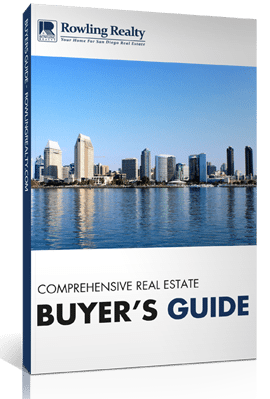 Looking to buy a home in San Diego?
Search for your dream house, compare them to others like it and select the property that meets your criteria for your new home or condo. You can save your searches to review later, add them to your favorites and receive property updates via email of new listings and price changes. You can also schedule a property showing here on our website!
Free consultation for first-time homebuyers
Looking to buy your first home? Don't worry, we're here to help! We strongly believe that informed home buyers make excellent home buyers who get the best deals. We offer special assistance to first time homebuyers and are here to help guide you along the entire home buying process so you don't miss a thing.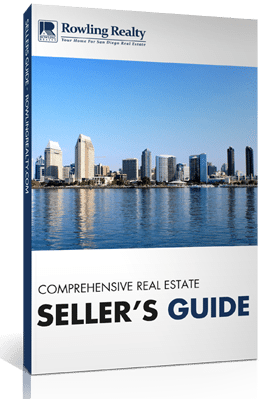 Why List Your Property With Us?
If you're looking to sell, we will happily provide you with a free, no-obligation market analysis and home value report for your property. This is the first step in selling your home in San Diego. The report gathers data from public records in combination with an overview of past sales of comparable properties and is sent to your email.
Rowling Realty offers unique exposure to potential home buyers through our marketing channels and growing online exposure. Additionally, our real estate investment syndicate and vacation rental management services can help find the perfect buyer for your home.
Trying to sell your home as quickly as possible? Schedule a free consultation and learn how to maximize your equity when putting your property on the market.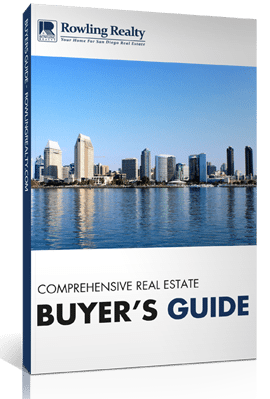 San Diego Real Estate Investments
Looking to buy an investment property in San Diego? At Rowling Realty, we are experienced real estate appraisers who know the true value of a property. This allows us to identify unique investment opportunities for those looking for a residential income property.
With an influx of people moving to San Diego, the rental market is huge. In addition, more and more people are choosing to stay in vacation rentals rather than hotels. The short-term vacation rental market in San Diego is booming and is expected to be a $200 billion industry by 2020!
Learn how you can get in on the action and discover your vacation rental potential today!
San Diego Real Estate Consultants
With over 45 years of experience in every area of the industry, here you can learn more about San Diego real estate from the experts at Rowling Realty. Whether you need help financing your new home from one of our preferred lenders, or learning about short sales and important information on foreclosures - we're here to help!
San Diego Drone Real Estate Video
Very Knowledgeable!
"Jeff Rowling showed me a few houses in San Diego and was very helpful throughout the process. He answers his phone and gets back to you in a very prompt manner. I am glad to be working with a family owned brokerage with such great experience, and I'm more comfortable working with a smaller brokerage that knows the area well. Still searching for now, but I know these guys will be there to help!"Zillow Review
Highly likely to recommend
"Bill is a straight forward guy, he know the business and explains everything from start to finish and even talked my husband through the deal when my husband was being unreasonable. He know the business and how to close a deal."Zillow Review
Made the experience fun!
"Bill was great to have as our agent. He was able to make certain our purchase went smoothly and stayed on time with a 10 day close. Working for us to get the right price for the right property. He also introduced us to another great agent to sell a property in the Torrance area. He was very prompt in returning calls and contacted us regularly to make certain we knew exactly what was going on throughout the entire process. He made the whole experience fun."Zillow Review